In case you missed the official blog post from Sony a couple days ago you will be glad to know Sony has announced the official details of their "Welcome Back Package". As the PSN was down for a period of over 3 weeks this welcome back package was developed as an expression of Sony's gratitude for your patience, support and continued loyalty during the service outage.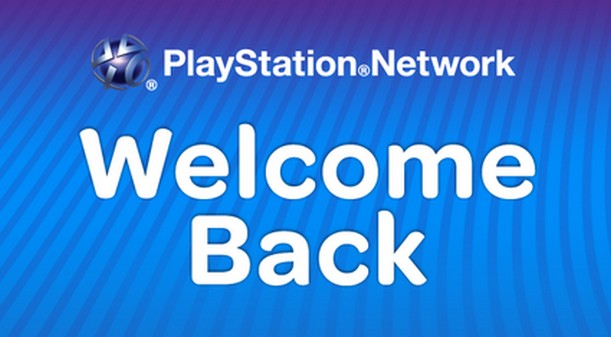 The "Welcome Back Package" will include the following:
Free PlayStation Plus Membership
A 30 days free PlayStation Plus membership for non PlayStation Plus subscribers and a 60 day free subscription for existing PlayStation Plus subscribers.
Two Free Games
For 30 days all PSN customers can select two free games from the list below that can be kept forever.
Dead Nation
inFAMOUS
LittleBigPlanet
Super Stardust HD
Wipeout HD + Fury
Free Virtual Items
You will also receive 100 free virtual items and additional free content will be released soon.
'On Us' Movie Rental Weekend
A selection of 'On Us' rental movie titles will be available to PlayStation Network customers over one weekend, where Video Service is available. Those titles will be announced soon.
What are your thoughts on the PSN "Welcome Back Package"? Do you feel it is enough compensation for how long the PSN was down for? Let us know in the comments section below…
Note: This is the North American package. Please visit your corresponding playstation blog to find other package details.