Sony has finally gotten around to officially announcing PlayStation Mobile, a cross-platform service that will offer all sorts of games on its various devices. It will allow you to connect with your PSN ID (which you already have if you own a PS3 or a Vita) and will presumably track your stats across all platforms. The list of supported devices isn't amazing right now, but if the service does well it will undoubtedly grow.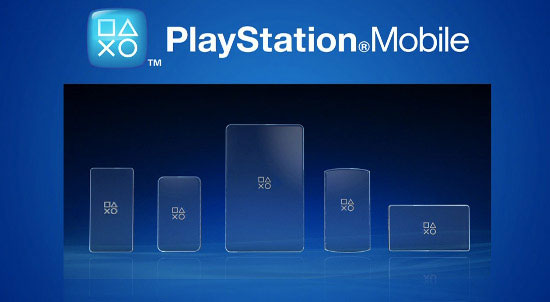 The current list of PlayStation-certified devices is mostly Sony stuff, though as part of the PlayStation Mobile announcement, they've also announced partnerships with ASUS and Wikipad. All the mobile games released on the service will also run on the Vita, so this will be good news if you already own one of those.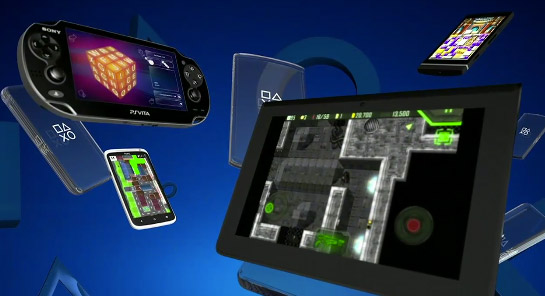 Sony says there will be around 30 titles available at launch for the new service, of both the third-party and first-party variety. They also say many more are on the way, with 88 developers on board to make content for PlayStation Mobile. We'll have to wait and see if the service offers any gaming experiences that can't be had from the App Store or Play Store already, but at the very least, you'll probably be able to get all-important Trophies from your mobile games now.