According to the Wall Street Journal's undisclosed sources, Sony is planning on releasing a new PlayStation console in 2013. There aren't any details about this upcoming console, only that the next console will feature an optical drive instead of being a download-only console like the PSP Go. Sony's reasoning is that "Internet connections are too inconsistent around the world," according to the article.
I'm not so sure what they mean by "inconsistent," but I do buy the idea that an internet only console would face challenges in the worldwide market. A single-layer bluray disc, used by PS3 games, holds 25 GB of data. That's almost equivalent to streaming 11 hours of Netflix in HD. Depending on your plan, going on a game buying binge could put you over your ISP's bandwidth limit. It's not in a popular console-maker's interest to limit the number of games a parent will buy their kids for Christmas or to limit their audience to people with good ISPs.
Will Sony reveal a new PlayStation in 2013? That's not unlikely. Believe it or not, the PS3 debuted in late 2006, making the console almost six years old. The PlayStation 2 was also around for six years before its successor, and the original PlayStation had a little over five years in the spotlight. By 2013, the PS3 would be slightly overdue for its retirement.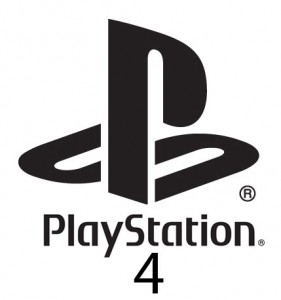 On the other hand, the PS3 was an expensive console, which launched for $599 for the version with a HDMI port and WiFi. This was before the whole "global economic downturn" in 2008 which many parts of the world are still feeling the effects of. It's not unthinkable that Sony would further delay a hardware update this generation.
What would you like to see from the next PlayStation console? Share your thoughts in the comments section below.