We have heard various rumors of the PlayStation 4 all throughout last year, including PlayStation 4 dev-kits being sent out to large game developers. Today SlashGear is now reporting that the event known as Destination PlayStation (2013) has been confirmed through invitation for February 25th to 28th, 2013.
For those of you who aren't aware of what Destination PlayStation is, it is an event where you get a first look at some of the most anticipated PlayStation releases. Destination PlayStation would also be the best place to unveil the PlayStation 4, which is likely to have a public release date of 2014 if you take a look at past release trends from Sony.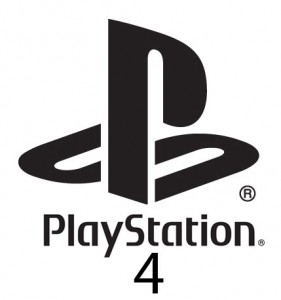 With Sony announcing that it is going to stop producing the PlayStation 2 in Japan, and likely around the world within early 2013, this is an extremely good indication that the PlayStation 4 is coming. It is currently rumored that the PlayStation 4 will have 4 to 8 gigabytes of RAM, an AMD processor, 4K resolution support (unlikely in my opinion… just look at the price of 4K televisions right now) and possibly even used game lockouts.
The PlayStation 4 will likely be followed by the release of Microsoft's next-generation console, currently rumored to be called the Xbox 720. It will be interesting to see which company is able to release, or at least announce their console first. By the looks of it however, Sony will likely beat Microsoft to the punch.