Sony Has Released Firmware 3.56 For PS3 (PlayStation 3), Jailbreakers Avoid!
Just letting everyone know that Sony has released firmware 3.56 for PlayStation 3. If you have jailbroken your PS3, and want to keep it that way, avoid the update, until we here if it can be jailbroken with current tools. According the the PlayStation blog, the only reason for this update is to patch the latest jailbreak.
A new PS3 system software update, v3.56, will be released soon. This is a minor update that adds a security patch.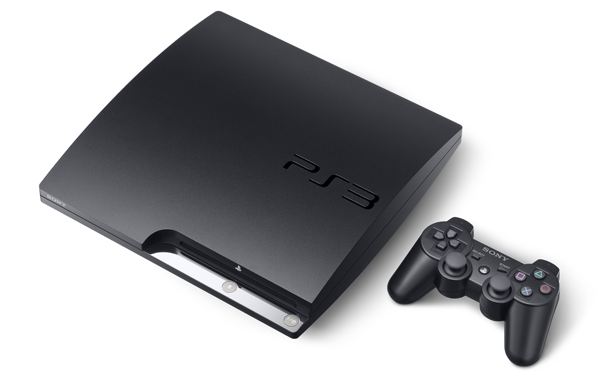 With Geohot getting in to a bit of hot water over the last jailbreak, it's hard to say when (or if) a new jailbreak will be released. Just keep your consoles where they are, and you won't have any trouble.
We'll keep you updated, as we learn more.
Make sure you stay subscribed through our social media feeds, so that you never miss a beat, by liking us on Facebook, following us on Twitter and joining our circle on Google+.
Hey, you! Join the iJailbreak Insider for weekly newsletters, Jailbreak alerts, contests and more. (No spam, we promise)