Sony Granted Access to Two Years of Geohot's PayPal Records
We recently reported that Federal Magistrate Joseph Spero officially authorized Sony to subpoena Geohot's web provider to secure the official log of IP addresses that visited GeoHot.com between January 2009 and early 2011.
Now Sony are taking a look into GeoHot's personal records after being granted access rights to all of Geohot's PayPal records for 2009, 2010, and even January of 2011.
The reason Sony was given access to Geohot's personal PayPal log is the same reason the company was similarly handed all of the other data it requested. According to Sony, the information will help determine whether the company should sue George "Geohot" Hotz in New Jersey or San Francisco.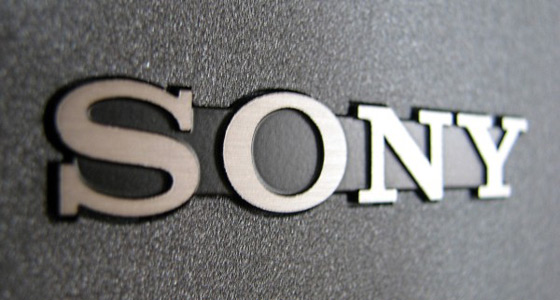 Why has Sony made this more personal? Who knows, maybe they want to teach GeoHot a lesson…
Have they gone too far?
Make sure you stay subscribed through our social media feeds, so that you never miss a beat, by liking us on Facebook, following us on Twitter and joining our circle on Google+.
Hey, you! Join the iJailbreak Insider for weekly newsletters, Jailbreak alerts, contests and more. (No spam, we promise)