As most people have probably heard by now, the venerable SimCity franchise is getting a reboot soon, with a brand new game coming out in February of next year. What we hadn't heard until today is that the new city-building game will be coming to Macs, in addition to the usual PC release. The Mac version is being handled in-house by the Maxis team, which should result in a quality port.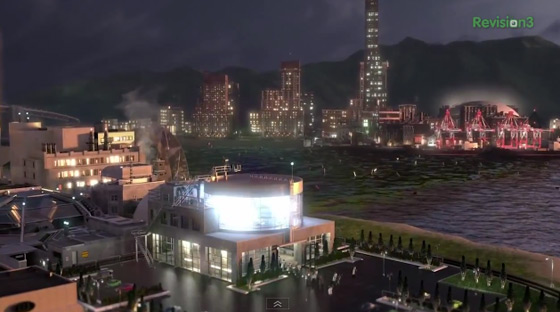 As one of the vice presidents of Maxis has pointed out, the SimCity franchise has a long history of Mac support, with the very first game in the series running on Mac and MS DOS. It's nice of them to continue supporting the platform that was instrumental in their early success.
See the brief press release for the announcement of Mac support, which was announced from GDC Europe today below…
SIMCITY COMING TO MAC IN FEBRUARY 2013
COLOGNE, Germany – Aug. 14, 2012 – The king of city-builders is making its triumphant return to the Mac! Electronic Arts Inc. (NASDAQ:EA) today announced that SimCityTM will be coming to Mac as a digital download via Origin™ in February 2013. With development being led by the creative team at Maxis, the Mac version of SimCity will feature the same deep, rich gameplay that will define the PC experience as players on both platforms compete or collaborate to create a new world, together.
Are you a fan of the SIMCity games? Will you be playing SIMCity 5 when it is release? Share your responses in the comments section below.