This app needs no introduction. The birds are angry, that's all you need to know.
The Angry Birds who make us happy are back and just in time for Christmas. With loads of new levels and tons of fun, Angry Birds have stolen our hearts (and time). If you are a fan or even if you aren't familiar with this app (WHAT?) then download the new version called "Angry Birds Seasons" from the
. I must warn you, hours will pass like seconds!
What's New In Version 1.1.0

New Features in version 1.1.0:
- 25 DAYS OF ANGRY BIRDS
- A NEW SEASONAL THEME
- A FUN WINTERY ELEMENT
- NEW ACHIEVEMENTS
- GAME CENTER SUPPORT
- A VERY MERRY GOLDEN EGG
Pssst… Don't forget to add me on GameCenter: DustyReron What's your GameCenter ID?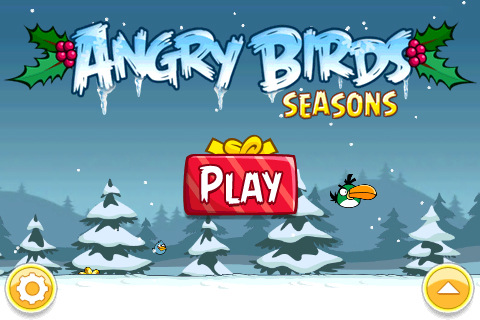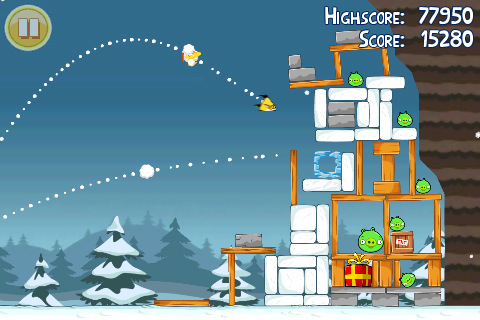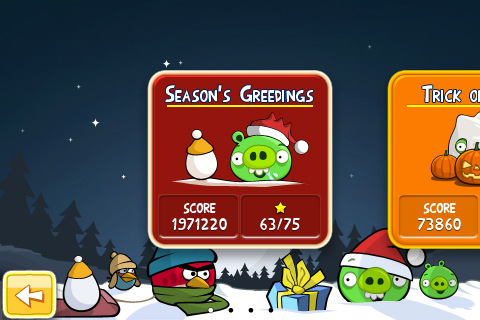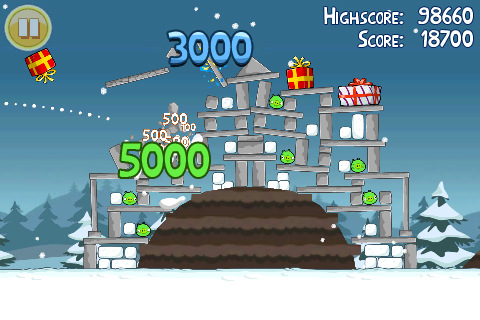 Download:
Angry Birds Seasons HD
Angry Birds Seasons
Also, if you want to cuddle with these birds then you can purchase the Angry Birds plush toys for $14.99 from their official store.