Sony has been finalizing their development of the PS4, which is Sony's attack on the Wii U, and the soon to come Xbox 720. The PS4 is said to be released before Christmas this year, and so it is still a long way off from being released. Despite this, many fans alike are contemplating what the PS4 will hold, and whether it will beat Microsoft's next generation gaming console. Sony will announce plans for the PS4 at the 'PlayStation Meeting' of 2013 on February 20th.
Exact specifications are still unavailable at this moment in time, but are likely soon to be released for consumers at the event later on this month.
Sony is also implementing a touch pad into their controllers for its generation console, something which is currently being used in the Wii U, but not in the Xbox 720. Sony is also very likely to work on the PlayStation Move and make it  a better experience that will easily match up to Microsoft's Xbox Kinect which is most in use at the moment.
It is very likely Sony is stepping up the graphics and clock speed from their 2006 console. Sony is also rumoured to be lowering the price of the PS4, to only $430 or about £280 in British pounds. Hopefully for the entertainment company, this will help the PS4 appeal to more potential consumers in search of their next console.
The PlayStation 4 will also be able to sync with ease to Sony smartphones, to some smartphone games, and other Sony devices like the Xperia Z, which is a great success for Sony at the moment.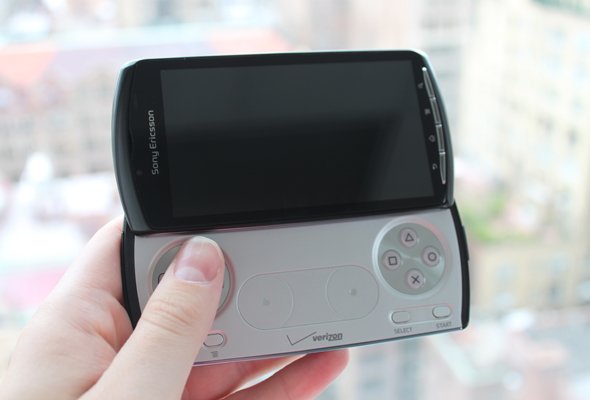 A share button for FaceBook and Twitter will also be included, so that you can share media and game scores with your friends.
The PS4 has the potential to beat the Xbox 720, but will Sony really manage it? Let us know about your thoughts in the comments below, as always we would love to hear your opinions!