The talk about next-generation consoles from both Microsoft and Sony has been secretive. In fact, not much is known about the future of the Xbox or PlayStation besides information from various rumors that have circulated around the Internet. Nintendo is the only company that has released details of their next-generation console dubbed the Wii U coming this holiday season.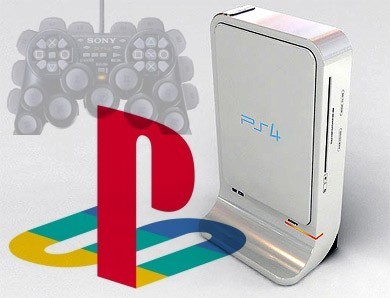 The Verge has recently reported however, the successor to the PlayStation 3 will be the PlayStation "Orbis", coming just in time for the holiday season in 2013. The proposed internals for the PlayStation 4 include an AMD x64 CPU and AMD Southern Islands GPU that can output at 4096 x 2160, which is in the range of what's considered 4k resolution. Another interesting, but disappointed aspect to the PlayStation "Orbis" is that Sony will be clamping down on the used game market and backwards compatibility with the PlayStation 3.
Games will be available as either Blu-ray discs or PSN downloads, but even in the former category of physical media, Orbis is apparently locking titles to PSN accounts so as to lock down on the used game market. Also out of the picture? Backwards compatibility for PlayStation 3.
With more and more talk surfacing on the next-generation consoles destroying the used game market, this rumor could hold some truth. We will make sure to keep our eyes peeled for any further developments on Sony's next-generation console, in the mean time please stay tuned.
Do you believe that Sony will be clamping down on PlayStation 3 support and used games with the PlayStation 4? Does this rumor holds truth? Share your thoughts in the comments section below…