It was only a matter of time until the centralized gaming network OpenFeint disappeared, once Apple launched Game Center. The two services accomplish nearly the same task – adding achievements and social features that work across a bunch of iOS games – and the first-party option has quickly become the more popular choice for developers.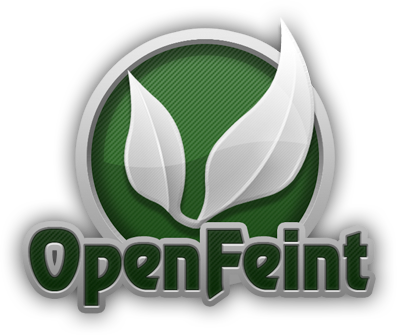 OpenFeint was bought from its original developers, Aurora Feint, back in April of last year, by the Japanese social gaming giant GREE. This was another nail in the coffin for OpenFeint, as GREE already has their own centralized service that does largely the same thing, and is available across multiple platforms.
The manner in which OpenFeint is being shut down is a bit surprising, though; GREE announced the closure over the weekend, and says the service will go offline on December 14. That gives developers who currently have OpenFeint in their games a mere month to migrate over to a different service. On the OpenFeint developer page, devs are informed that "OpenFeint network calls will be nonfunctional which may result in service disruptions to your game and a poor player experience."
While GREE wants the current crop of OpenFeint developers to move onto their existing social gaming platform, and have said so in the OpenFeint shut down announcement, it's unclear how many developers will actually make that move. Many will just remove the social aspects of their game altogether, since the they have such a short time span in which to make everything work without OpenFeint, and many other will move to Game Center. The first-party service probably has the best long-term prospects, since its Apple ownership ensures that it will stick around pretty much as long as iOS games do.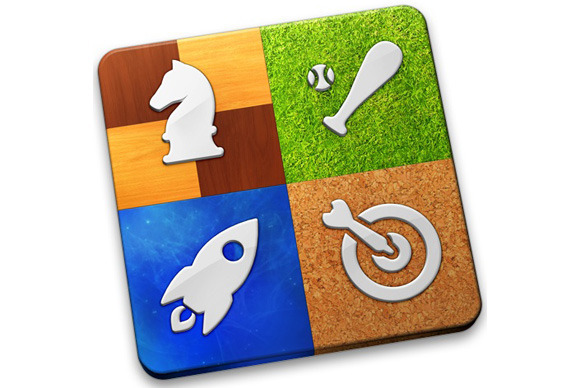 While the OpenFeint shutdown was a long time coming, the way GREE has handled it is less than admirable. We wish all the iOS developers who are affected by this good luck, and hope that they can patch their games in time for the December 14 deadline.