With the tenth birthday of Xbox Live going down later this week, Microsoft has previously indicated that they plan to celebrate the occasion in some fashion. It's been a remarkably successful service, and Microsoft has every reason to celebrate, but they haven't really spilled the beans on what they have in mind for that celebration…until now.
Kotaku has a report on the super cool, limited edition 10th anniversary Xbox 360s that are getting sent out to the longest Xbox Live subscribers. There's some debate over whether they're going to Live beta testers, or to anyone who's been subscribed for the whole ten years, but either way, a bunch of people are getting free Xboxen.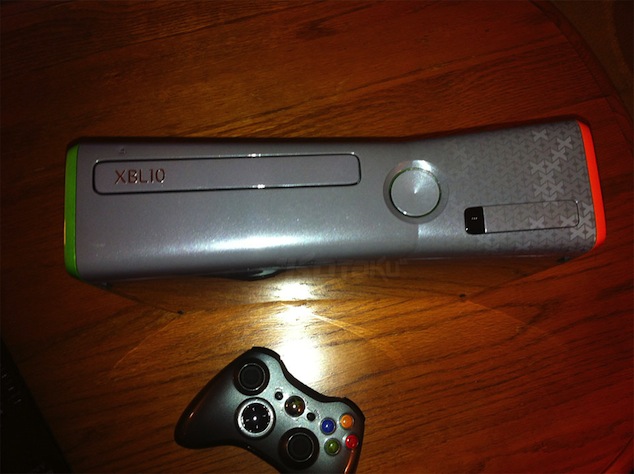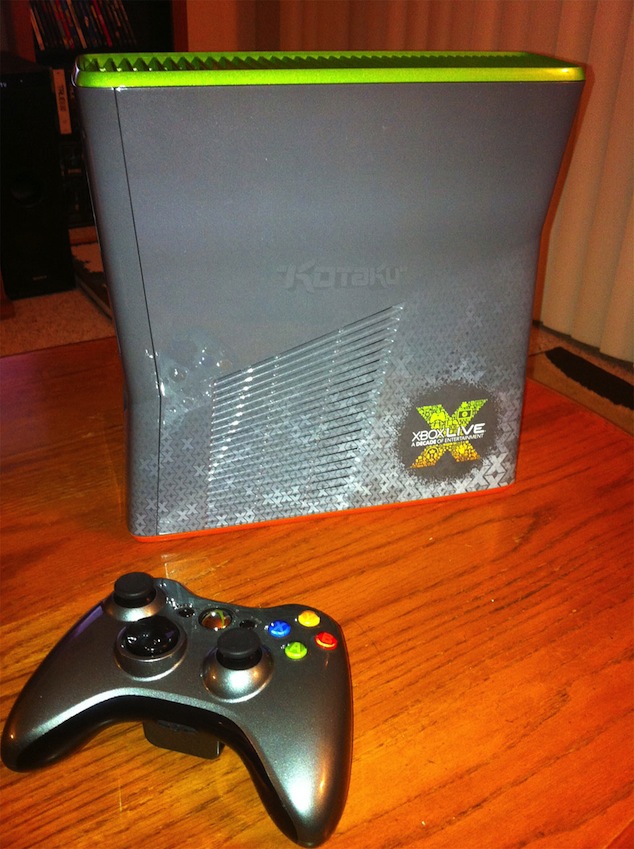 Major Nelson has confirmed this via Twitter, where he says, "I can confirm we're surprising some of the Xbox LIVE members that have been with us the longest with one of these," followed by a picture of the limited edition Xbox in question. It sports a big tenth anniversary logo on the side, as well as orange highlights, which were a key component of the beta tester gear back in 2002. (Xbox Live beta testers got an orange memory card and some other orange swag as a thank you gift.)
If you know anyone who's an Xbox Live veteran from back in the Mech Assault days, when the service first launched, you might want to let them know about this! A shiny new Xbox may be on its way to them.