Judge in Sony vs. Geohot orders YouTube and others to give up users' personal info
We recently posted about Sony demanding the details of all YouTube users, Google Blogspot, and Twitter messages. Well, this just got granted!
This means that information from: Bluehost (who hosts Geohot's website) regarding who downloaded the jailbreak, Twitter regarding any tweets made by Hotz, Google Blogspot regarding comments made on his blog, and the aforementioned YouTube user data must be handed over.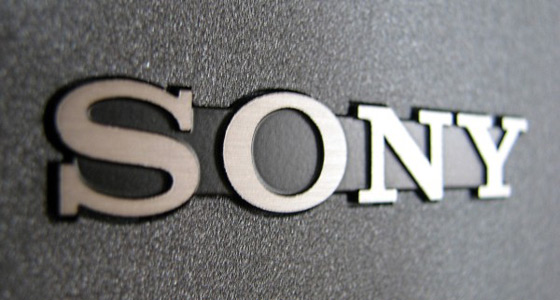 So those of you who did access one of the above methods are not part of a federal case. Remember though, Sony are using this data to prove that GeoHot's jailbreak was aimed at Northern California in an attempt to keep the case in that state rather than having it moved to New Jersey where Geohot hacked his PS3.
Guess this just got interesting.
Make sure you stay subscribed through our social media feeds, so that you never miss a beat, by liking us on Facebook, following us on Twitter and joining our circle on Google+.
Hey, you! Join the iJailbreak Insider for weekly newsletters, Jailbreak alerts, contests and more. (No spam, we promise)