If you live somewhere non-subterranean, you've probably heard by now that Grand Theft Auto V is coming. It promises to be one of the biggest game launches of next year, and is a follow-up to 2008's Grand Theft Auto IV. In the four years since the release of that title, developers Rock Star Games have been cooking up some seriously impressive stuff for the sequel.
As you can see in the trailer, they've brought back a lot of the huge areas that the older games had in abundance, but were conspicuously absent from GTA IV. Rockstar says this was a result of the move to HD, and the technology not quite being there in 2008 for them to offer their usual expansive vistas in HD. As a result, GTA IV was a scaled back version of the franchise's usual scope, but GTA V is ramping it up right back up again. From fighter jets to helicopters to driving a Jeep out of a cargo plane, the huge-scale antics of Vice City and San Andreas are making a triumphant return.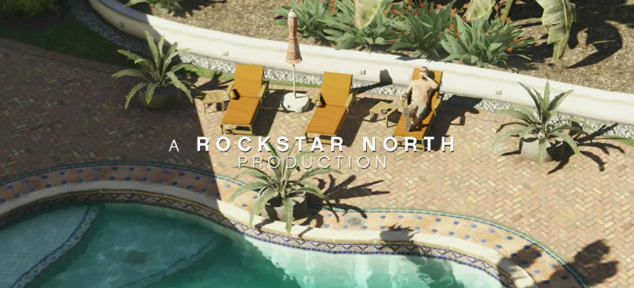 Just like the first trailer we saw several months back, there's very little in the way of actual gameplay in this new trailer. It's hard to tell how closely they've stuck to the series' usual formula, or what they may have added into the mix. You can definitely tell that the graphics look super sharp, however, which is an impressive feat for a game with such a vast world.
Grand Theft Auto V is scheduled to launch in the Spring of 2013, and preorders are already open for the most eager of beavers. It may well be the last hurrah of the technical capabilities of current-gen console technology, with the next generation expected to arrive in the latter half of next year.