After announcing the release date last week, Rockstar has now opened pre-orders for what is sure to be one of the biggest videogame launches of next year: Grand Theft Auto V.  You won't actually be able to get your hands on the game until Spring of 2013, but if you're eager to lock your copy down, you can head over to your preferred retailer and reserve your copy starting today.
As with most big game releases, there will undoubtedly be some bonuses available to pre-orderers, and they'll likely be different depending on which retailers you order from. None of those bonuses have been announced yet, however, so it might be worth holding off until you know which retailer will offer what.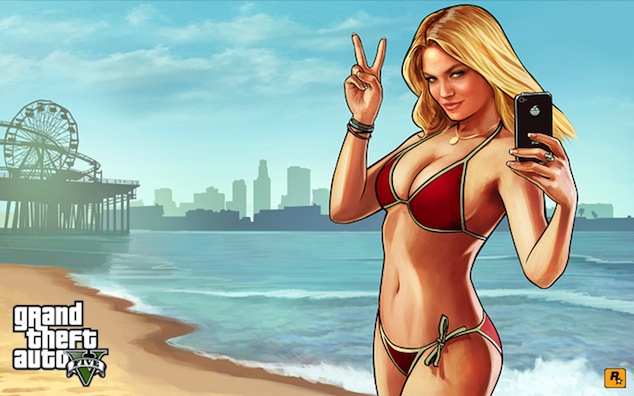 The official Rockstar blog post about the pre-orders opening has a big list of pre-order links to various stores, so click through to that if you're ready to pre-order.
How many of you intend to pre-order GTA V? How many will wait for launch day and buy it then? How many have no interest in the game whatsoever? Let us know in the comments down below.