If you haven't already been bombarded with invites from your social-gaming friends, you may not be aware that FarmVille 2 exists now. It went live yesterday afternoon, and is now available for play by the great unwashed masses. It's not entirely clear why a game that gets as many iterative updates as FarmVille does requires a full-blown sequel, but apparently Zynga has decided it does.

The game itself, which you can play on Facebook now, is pretty standard social gaming fare. Considering the original FarmVille was one of the games responsible for defining that standard, it's not too much of a surprise that FarmVille 2 doesn't stray too far from the formula. Like almost all social games, it's ostensibly free-to-play, but you'll have to fork over those microtransaction dollars if you don't want to grind interminably to make any progress.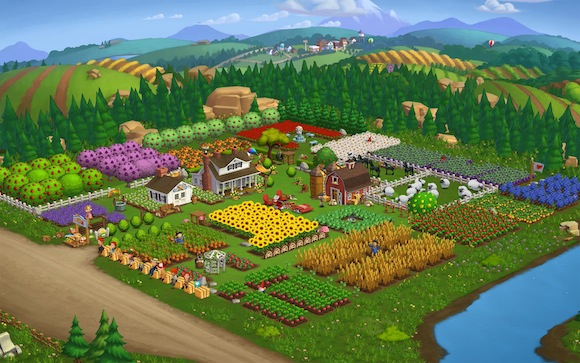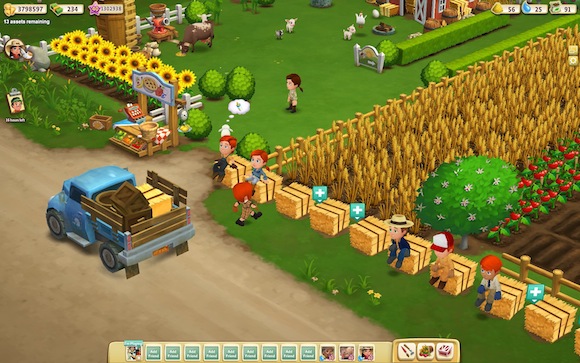 As has become pretty common in these free-to-play games, there's a couple hours of fun to be had at the beginning, when nothing is too much of a grind to achieve, and shelling out real money isn't really necessary. Once you've had enough fun to be invested in your progress, they ramp up the grindiness, and the call of the easy way out – paying for progress – becomes much more pronounced.
If you like most other social games, you'll like this one. If you don't, you won't. That's pretty much all there is to it. Go check it out on Facebook now, if you feel so inclined.