Every year Electronic Arts releases a new Need For Speed game, and most of the time they do a mobile version in addition to the main console title. This year's installment, Need For Speed: Most Wanted, will be no exception, and a new trailer indicates that the mobile version will arrive later this month.
Traditionally, these mobile racing games have been…pretty poor, all things considered. Smartphone hardware keeps getting better and better, though, and these games are actually starting to look pretty impressive. Watching the trailer above, you'd be mistaken for thinking those graphics were from a last-gen home console like a PlayStation 2 or an original Xbox, but it ain't so – those are the graphics Australian developers Firemonkeys Studios will be squeezing out of iPhone and Android hardware.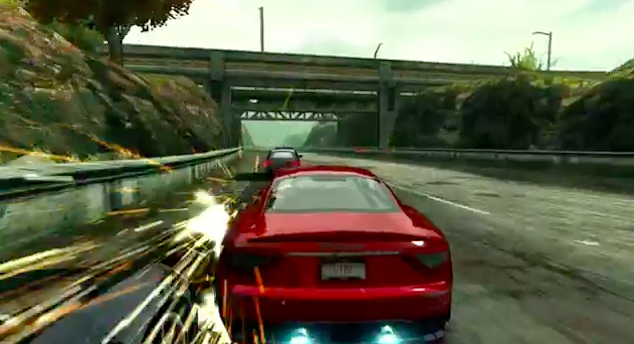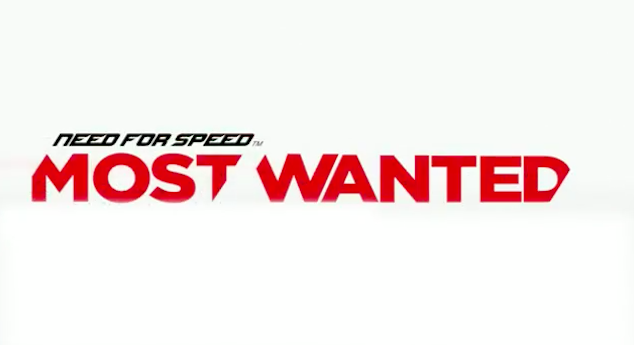 Firemonkeys have some experience in the mobile development arena, to say the least. The Australian developers are responsible for the recent Real Racing titles, which are about the closest you can get to an actual sim racer on your mobile device. They're also an amalgamation of two older mobile studios, Iron Monkey and Firemint; both of those studios have been involved in Need For Speed projects before, and Firemint even made the mobile version of the original Need For Speed: Most Wanted back in 2006.
If you want to check this new mobile racer out, you'll have to wait until later this month. There's no set release date yet, beyond "coming this October." It will definitely be out (on both the App Store and Play Store) before the full console version of Most Wanted drops on November 16, though.