genesis4iPhone Emulator For iPhone And iPod Touch [Cydia]
genesis4iPhone, developed by ZodTTD, is a Sega Genesis and Sega CD emulator for iPhone and iPod Touch. genesis4iPhone offers amazing FPS, landscape or portrait view, save states and variety of skins.
genesis4iPhone features:
A port of Notaz's continued support of PicoDrive.
New interface/GUI similar to mame4iphone.
Sound has been heavily improved! To enable sound, goto Now Playing and turn up the volume slider before entering a game.
Save state support is now working.
Supports zipped ROMs, and they happen to load much faster than unzipped ROMs…still!
Sega CD support is implemented though currently untested by me.
Note: Some ROMs require a bios to be installed.
Screenshots and video demonstration below: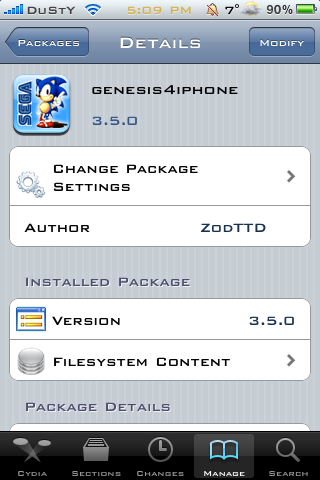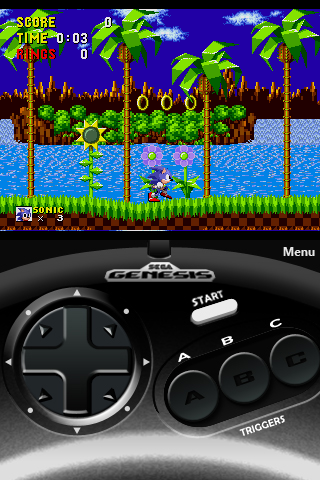 genesis4iPhone is available in Cydia, from ZodTTD and MacCiti for free.
Make sure you stay subscribed through our social media feeds, so that you never miss a beat, by liking us on Facebook, following us on Twitter and joining our circle on Google+.
Hey, you! Join the iJailbreak Insider for weekly newsletters, Jailbreak alerts, contests and more. (No spam, we promise)