BREAKING: California Court Approves Sony's Restraining Order Against GeoHot
We have an update in the Sony vs GeoHot case.
Crossposted from The Washington Post:
A California court has approved Sony's request for a restraining order against George Hotz, aka GeoHot, who found and distributed a way to allow Playstation 3 users to put custom operating systems on their consoles. Sony claims this opened the door to game piracy. PSX-Scene, a Playstation community, had the pdf files of the documents first.
The documents show that Hotz has been ordered to take down all links to the hack and turn over his computers. He maintains that he never intended the hack to aid game piracy and, in fact, told the G4 network show "Attack of the Show" that he took measures to keep the code from being used in that manner.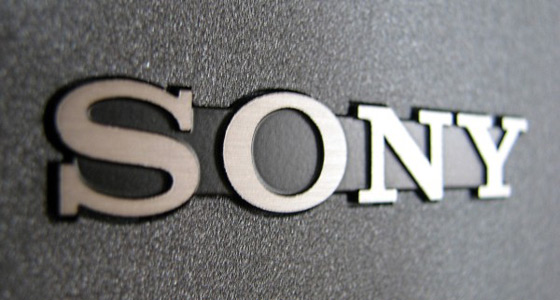 Sony had hit a snag in getting the temporary restraining order when Judge Susan Illston expressed reservations over whether or not her jurisdiction extended to the case.
Hotz has become something of a cult hero in the hacking community, and the hack is readily available through mirror sites across the Internet.
To view the court documents, you can access them thanks to PSX-Scene by clicking on the following links:
gov.uscourts.cand.235965.50.0.pdf
gov.uscourts.cand.235965.51.0.pdf
Make sure you stay subscribed through our social media feeds, so that you never miss a beat, by liking us on Facebook, following us on Twitter and joining our circle on Google+.
Hey, you! Join the iJailbreak Insider for weekly newsletters, Jailbreak alerts, contests and more. (No spam, we promise)