THe much awaited role-playing shooter game, Borderlands 2 is finally available for Mac computers. Usually a new game like Borderlands 2 takes at least 6 to 12 months to make it onto the Mac. Thanks to Aspyr Media however, Mac users can now enjoy the recently released Borderlands 2 on their iMac, Mac Mini, MacBook Pro etc.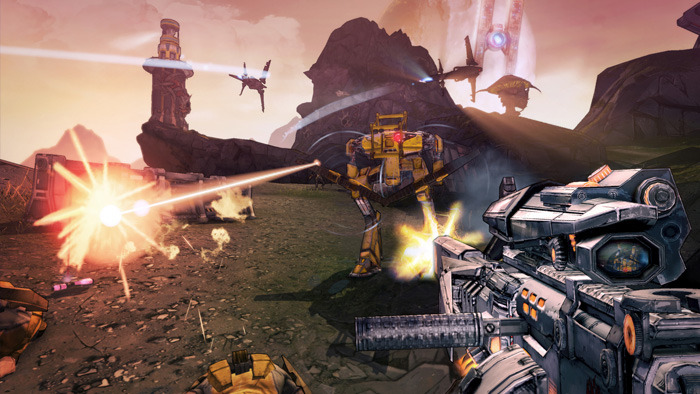 Borderlands 2 was released in September on both PCs and consoles and it only took 2 months to be available on Mac OS X. The game was originally developed by GearBox Software and 2K Games, but Aspyr Media took up on the holy task of bringing it to the Mac. The company is probably the best when it comes to bringing PC games to Mac OS X. Gamers loved the new Borderlands 2, it's much better than the original Borderlands and has much more to offer in terms of game-play, story and more!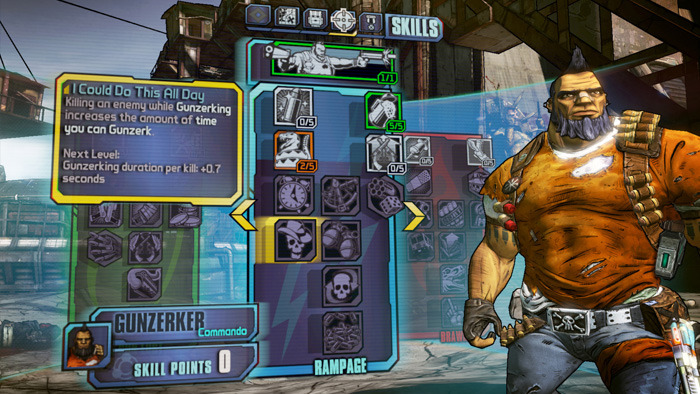 You can check if your Mac has enough juice to run this game by using the Mac Match tool on GameAgents website. It will instantly tell whether you can run this game on your system or not. Anyway, here are the minimum system requirements to run Borderlands 2 on your Mac:
OS X 10.7.5 (Lion), 10.8.2 (Mountain Lion)
Intel Core 2 Duo (Dual-Core) 2.2GHz
4 GB of RAM
13 GB of Free Hard Disk space
ATI Radeon HD 2600, NVidia Geforce 8800 or Intel HD 3000 with minimum 256 MB RAM
If you've got all that covered, you can download Borderlands 2 from the GameAgent Store for just $44.99. Are you a Borderlands fan? Will you be getting this on your Mac? Let us know in the comments below.
Download Borderlands 2 for Mac [GameAgent Store]