A new version of TinyUmbrella, the tool that helps save iPhone, iPod Touch and iPad SHSH blobs regardless of whether your iDevice is jailbroken, has been released. Version 4.1.11 full details listed below:
Mac version is now installed via package installer. No more entering admin credentials at startup.
Slight UI adjustment: when you click save shsh, the connected device AND the known device will show the spinner indicating progress.
New preference for overwriting shsh's when performing an shsh request. (defaults to true)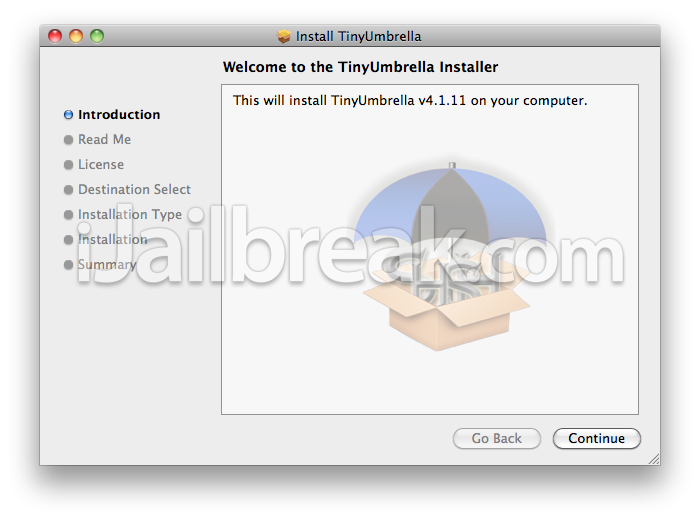 For those wondering about version 4.1.10 and what new features it included, read below:
I re-added a few features from the old version. (Clickable links, etc) and renamed the middle tab to "Log" since the TSS server button is on the main page.
There were also a couple race conditions that I fixed causing the grabbing of /all/ shshs to occasionally fail and require another button press.
I fixed/added so much it was time for a new revision.
More information available here.
Download v4.1.11:
Mac OS X
Windows
Linux