We have covered a ton of Cydia tweaks on iJailbreak.com and although we have a top tweaks section that is one of the most comprehensive on the web, there is always new tweaks that sneak past that are worth checking out. Now that iJailbreak is getting video savvy, I thought I would make a video showcasing the top 15 Cydia tweaks of 2013. If all goes well, I plan on doing one new top tweaks video every month, so this is the first edition.
In the first edition I covered a wide range of Cydia tweaks, most of which are new to 2013, but I of course had to throw in some timeless tweaks as well. In the video I showcase each tweak's main functionality, but do not necessarily cover every aspect of the tweak. If I did the video would of ballooned closer to 20 minutes and I wanted to keep it under 10, because I know not everyone has a ton of time to kill.
So, without further hesitation, check out The Top 15 Cydia Tweaks Of 2013: First Edition.
If videos aren't your thing here is a transcript from the video…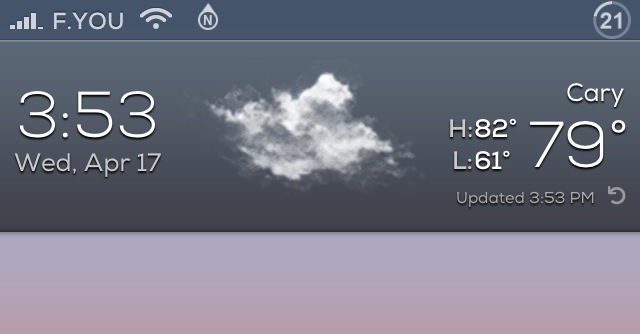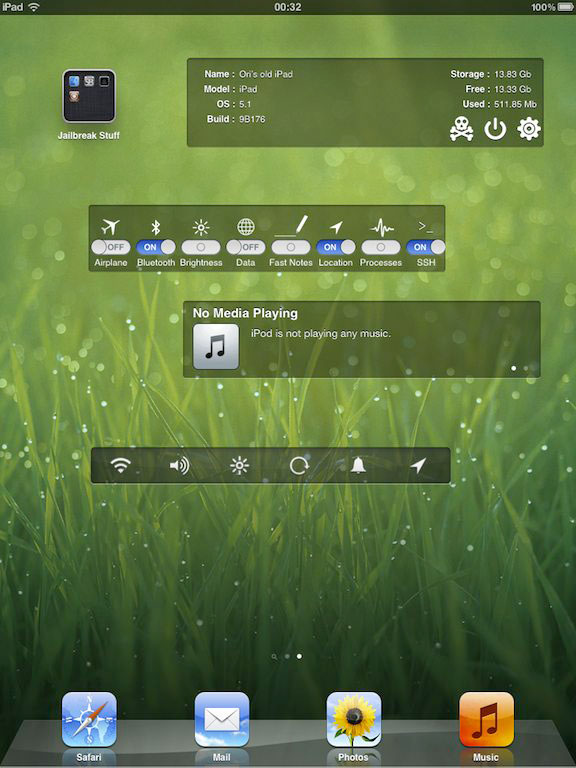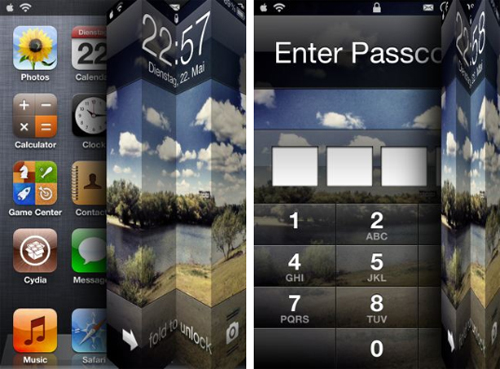 Well, what do you guys think? Let me know if you have any suggestions for Cydia tweaks that should make it into next months video in the comments section below.