The GreenPois0n Jailbreak Gets Its Very Own Website! [iOS4.1 Jailbreak]
A few days ago we reported that Greenpois0n may be the next jailbreaking tool for the iOS4.1 firmware. Greenpois0n was said to be using the SHAtter exploit developed by Pod2g and P0sixninja. It turns out that GreenPois0n also has its own website, and if you head over to www.GreenPois0n.com you will see that it resembles LimeRa1n. Not graphically, but the GreenP0ison website resembles the LimeRa1n website style where only an small logo is depicted. If GreenPois0n really is going to be the jailbreaking tool of choice for the iOS4.1 firmware, lets hope it is actually released and will not be forgotten like LimeRa1n was.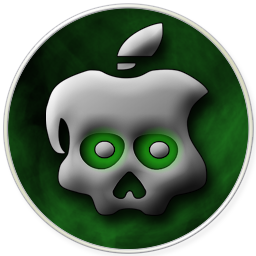 Unfortunately while this website has been found and could mean GreenPois0n is around the corner. The actual website has not been modified since late 2009. You will actually notice if you view this websites source, that in the Metadata (a websites search engine tags)  it specifies only the 3x Firmware and only 3rd gen iDevices. This means that this website has not been updated for the release of a new iOS4 jailbreaking tool yet. We will keep you updated if we find out more…
Make sure you stay subscribed through our social media feeds, so that you never miss a beat, by liking us on Facebook, following us on Twitter and joining our circle on Google+.
Hey, you! Join the iJailbreak Insider for weekly newsletters, Jailbreak alerts, contests and more. (No spam, we promise)