When a Jailbreak is released it is a very hectic time for developers, especially when a Jailbreak drops as unexpectedly as Evasi0n7 because usually most tweaks require a complete rewrite when new generations of Apple's mobile OS is released — especially considering how much of an overhaul iOS 7 was.
Two tweaks we still haven't seen updated for iOS 7 are Springtomize and CleverPin from Italian developer Filippo Bigarella. Recently, however, he has taken to his blog to provide an update on some of his tweaks. He mentioned in that blog post that he would submit an update for CleverPin as soon as he returned from vacation (today), featuring iOS 7 and ARM64 support, among other general improvements.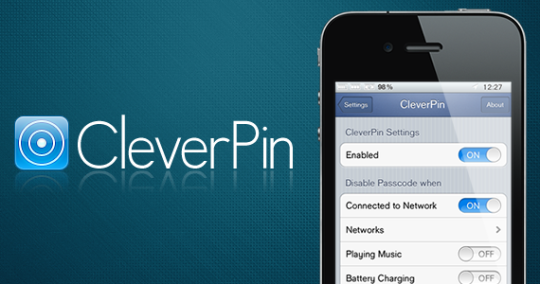 CleverPin allows you to make your iOS Device ask for a passcode intelligently: you can choose to automatically disable it while you're connected to your home network (more than one network supported), listening music or charging the battery.
He also wrote about the progress of bringing Springtomize to compatibility with iOS 7. Luckily Bigarella started working on the update before the iOS 7 Jailbreak was even released and has finished about 50% of the work.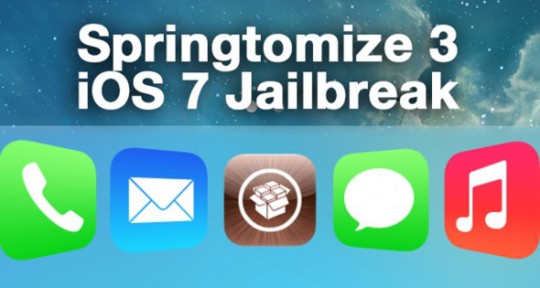 So just why is Springtomize 3 taking Bigarella so long?
This is mainly because of the fact that it's not an update, at all; it's a complete rewrite, based on a completely new structure designed to solve many of the technical challenges that a big project like Springtomize brings to the game (and if you've ever developed an iOS tweak, you may be able to guess some of them).
Springtomize, of course, is a tweak that allows you to customize nearly every aspect of your iPhone, iPod Touch or iPad, from the homescreen to the lock screen and the dock and icons.
Who's excited for the release of Springtomize 3 and CleverPin?