A new Cydia tweak has been revealed through YouTube called Page2D. Right now this tweak is still in development stages, so information is limited. However from what we can tell this tweak will add support for both vertical and horizontal scrolling. Which sounds like a really neat concept if you ask me.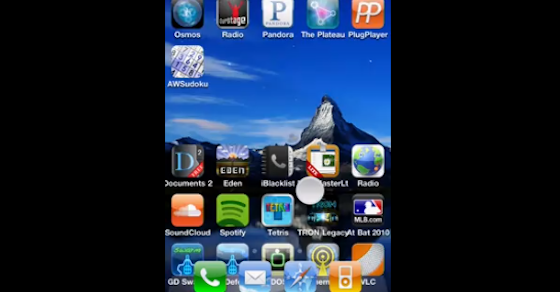 The developer of this tweak (Phoenix3200) boasts this tweak was developed because "scrolling horizontally is so passé." As we said before information on this tweak is limited, so without further adieu please watch the YouTube video below of Page2D in action.
If you enjoyed the preview of Page2D, please let us know if this is functionality that you would like to have on your iDevice. Alternatively you can take this discussion further in our forums.