Getting a restricted mobile phone deal can be a torture. If you have an original iPhone 3GS, it is going to be even more painful because Apple restricts certain programs or codes from running. In order to run certain programs that are restricted, you need to jailbreak your iPhone 3GS. It is not easy but not impossible with a complete and easy to follow jailbreak guide. In order to jailbreak your iPhone, you are going to need a special software. It can be QuickPwn, RedSn0w, or PwnageTool. You can search for these softwares on the Internet easily.
Most people are worried that they will be losing their iPhone if jailbreaking is failed. The truth is, you can always restore to factory settings if things go wrong. Now, why should you jailbreak your phone? First of all, you should know that Apple has banned all applications related to Google. Therefore, there is no way you can find a Google application on Apple iStore for your iPhone. If you want to use Google Voice for your mobile phone, you will have to jailbreak your iPhone so that it can run Google applications.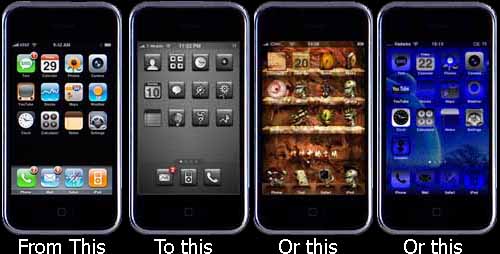 You should also jailbreak the iPhone so that you can use a free turn by turn GPS with xGPS. This is excellent for those who rely on GPS system. Once you have jailbreaked your iPhone, you can customise easily by installing custom themes and more. Where you can get a reliable iPhone jailbreak guide? There are many guides on the Internet and you just need to find one that is the best iPhone jailbreak guide for your iPhone. There are many guides available and you might want to get one that is easy to understand. If you are unsure of the jailbreak procedures then please consult the Contact Us before jailbreaking your iPod Touch or iPhone. However, if you are confident enough that you can do everything on your own, then proceed. Below are some jailbreaking guides written by iJailbreak.com:
Learn How to Jailbreak your

iPod

Touch or iPhone running the 3.1.3 firmware

Jailbreaking

/Unlocking the

IpodTouch

and

Iphone

Running the 3.1 – 3.1.2 Firmware with BlackRa1n
Using Sn0wBreeze to Jailbreak your

iPod

Touch and iPhone

Jailbreaking

the

iPod

Touch or iPhone Running the 3.1/3.1.2 Firmware With RedSn0w 0.9

Jailbreaking

the

Ipod

Touch (3.0) and the

Iphone

(3.01) with RedSn0w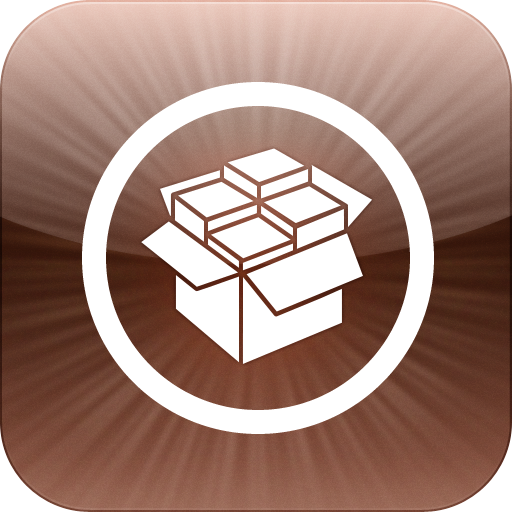 Not only can you jailbreak your iPhone, you can even jailbreak any QWERTY mobile phone you have. You just need to make sure that you really need to jailbreak the QWERTY mobile phone to make things easier for you. Remember if you need any help jailbreaking your iPod Touch or iPhone please contact us and I will help you out accordingly. You can also leave any questions/comments in the comments section below.