You're sitting down, reading daily blog posts and anxiously waiting for the iPad to be released. Get a little closer to having the feel with the iPad Theme on your iPhone or iPod Touch.
If you've been searching around for an iPad theme already on Cydia, I'm sure you have come across many themes emulating the look of the iPad, but not satisfy you. Under ModMyi repository, you will find a theme called "Simple iPad Theme". Install and apply in Winterboard.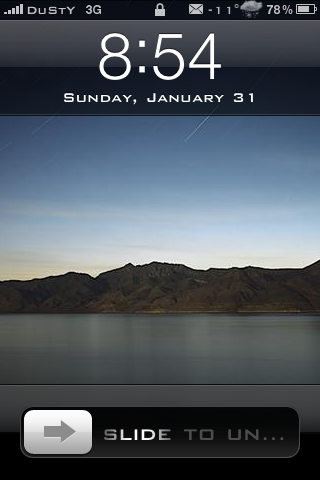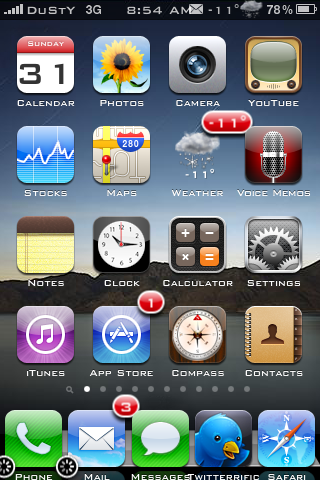 Thanks to Rorypiper over at Green Candy for his job well done!
I don't have the theme set up exactly like the iPad Theme should be, but it gives you an idea. The iPad Theme is simple and does not take much modification. Try it and leave a comment below of how the"Simple iPad Theme" worked for you.