inPulse is a theme for iPhone and iPod Touch, and most recently iPad. The theme is truly beautiful for any device that it is being used on and worth the small price that it costs.
The theme is developed by Surenix (@iSurenix on Twitter) and he is very well known for the SBSettings theme iRetina. Surenix released the iPhone version of the theme a few months ago (Retina and non-retina) and he started to port inPulse to the iPad shortly after JailbreakMe 3.0 was released around a week ago.
Instead of the retina icons, taken from the iPhone version of theme, being resized to create the iPad version, they have been created from scratch again and they have been fully optimised for the iPad's display. The difference this optimisation has made to the look of the theme is immense and really shows how much Surenix cares about his work.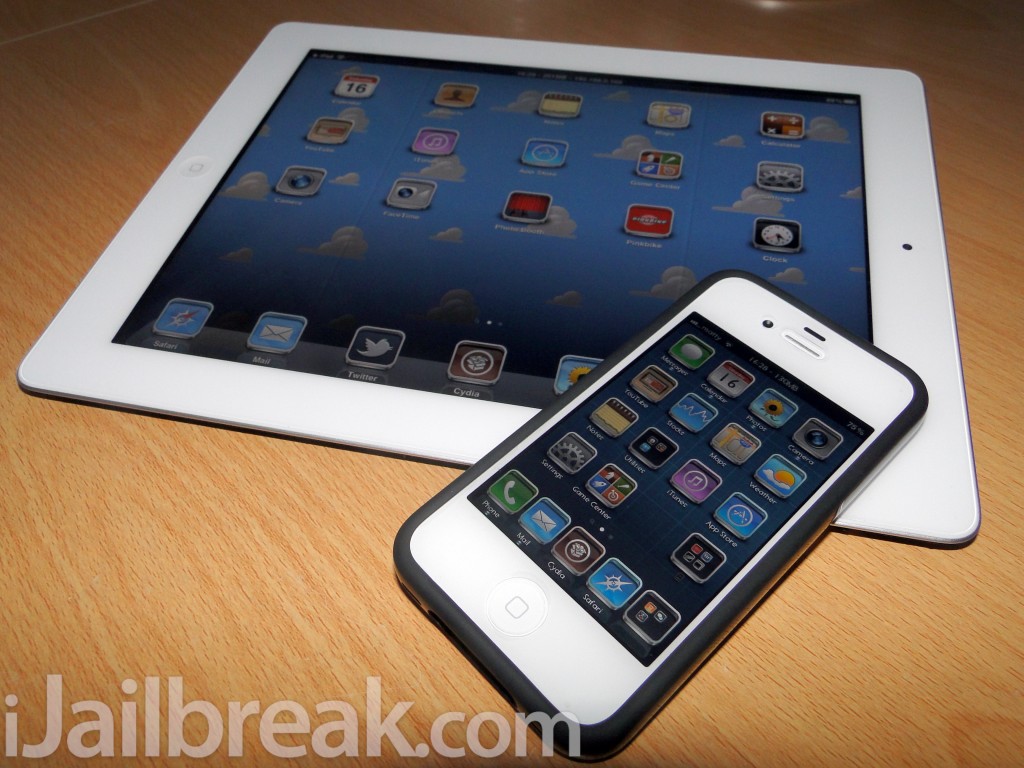 The SpringBoard icons that inPulse has involves the current icons being framed by a sleek metal bezel and the use of this makes inPulse look extremely good and it also doesn't go too far away from the sleek look of the stock iOS icons.
The iPad version of inPulse currently themes all stock iPad apps and over 10 Cydia app that will be added to over time. An auto-app mask for App Store apps is also included and alongside this, inPulse for iPad includes a iPod skin, a new dock, 7 wallpapers (found in the stock Settings.app), SBSettings theme and a minimalistic lockscreen.
The iPhone/iPod Touch version of inPulse themes all stock apps, over 100 Cydia app icons and all App Store icons via an auto-app mask. inPulse for iPhone also features iPod and Calculator skins, a dial pad, a SBSettings theme, 4 wallpapers (found in the stock Settings.app), and the UserInterface is themed in various places through the whole of iOS.
Another unique feature of inPulse is 2×2 Folders. This makes the folder icon just show 4 preview icons, rather than the stock 9. This means that the folder icons look less cluttered. This feature can be enabled or disabled in the stock Settings application.
inPulse is available in the Cydia Store for the following prices:
inPulse

for iPhone/

iPod

Touch – $2.99 (includes retina and non-retina versions in the price)

iPulse

for

iPad

– $1.89
Here are some images of

inPulse

on both the iPhone and

iPad

, clicking on each one will show a larger view of it:
If you have anymore questions about inPulse then please leave a comment below, or you can contact me on Twitter, @mattyb1994.