iMAME4all is a new universal application in Cydia that emulates arcade games supported by original MAME 0.37b5, and additional games from newer MAME versions. The developer promises that this version is compatible with over 2000 different roms, keeping in mind that some will run better than others.
iMAME4all is a iOS universal app done by David Valdeita (Seleuco), port of MAME 0.37b5 emulator by Nicola Salmoria for all iOS devices (iPad HD, iPhone 4G , iPod touch and older) and it is based on GP2X, WIZ MAME4ALL 2.5 by Franxis.
Features:
Full speed on iPad on HD. Almost perfect on iPhone 4.
Autorotate.
Smoothed image.
Scanline & TV Filter.
Full screen, windowed.
Animated touch DPad.
2/4 buttons selectable.
Low latency audio.
Video Aspect Normal, Rotate, Rotate controls.
Adjustable CPU, Audio clock.
…. and more.
Once installed, you can SSH using a client like Transmit, WinSCP or Cyberduck, and place the MAME-titled zipped ROMs in /var/mobile/media/ROMs/iMAME4all/roms folder.
iMAME4all is available in Cydia via BigBoss repository for free.
Screenshots: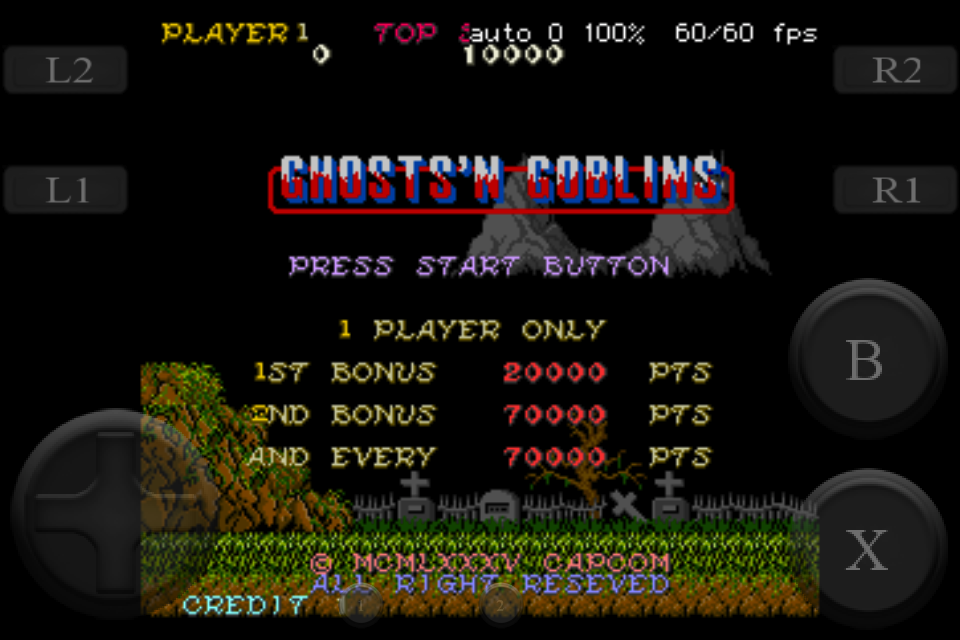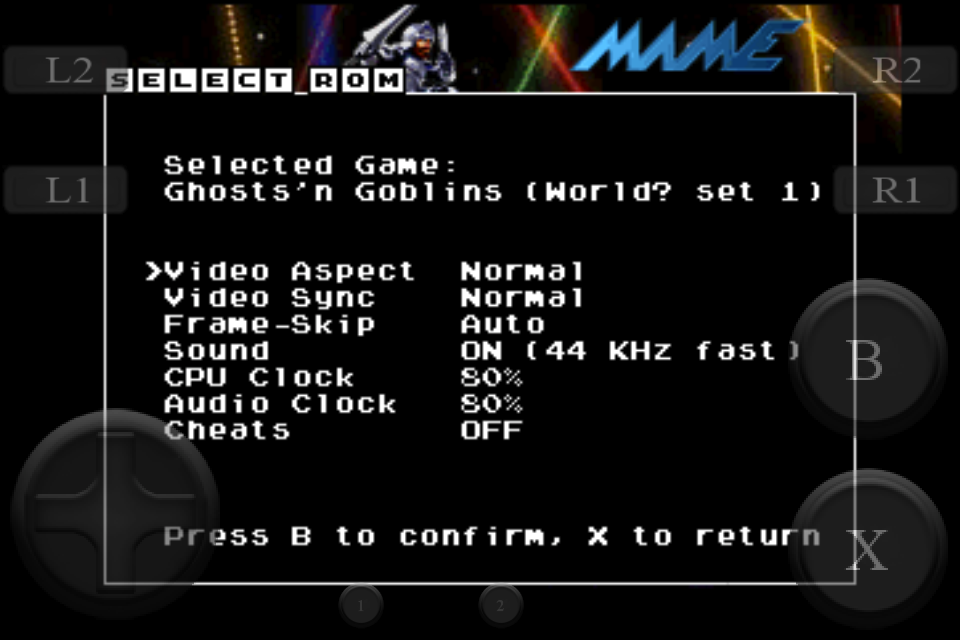 Enjoy playing more emulators from the list below:
Joypad App: Wireless Game Controller