I'll warn you up front that this is not an official release from the creators of PwnageTool, the iPhone Dev-Team. A group of hackers have updated this tool to jailbreak iPhone 3GS (old bootrom only) on iOS 4.0.2. This guide will show you how to jailbreak iPhone 3GS (old bootrom only) on iOS 4.0.2 using unofficial PwnageTool.
Note: This version of PwnageTool was not released by the iPhone Dev-Team. Use this tool at your own risk!
How To: Downgrade iPhone 4 iOS 4.0.2 – 4.0.1 Using SHSH Blobs
Step 1: Download iOS 4.0.2 and PwnageTool (iPhone firmware links here, PwnageTool here).
Step 2: Download and install the latest version of iTunes (iTunes 9.2.1).
Step 3: Launch PwnageTool and select your iDevice.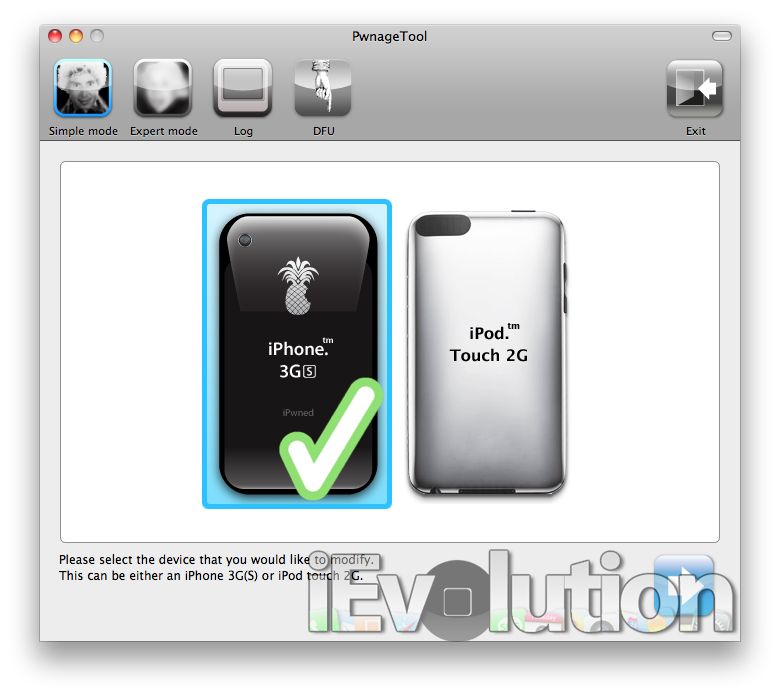 Step 4: Click the next button and PwnageTool will automatically locate the firmware (iOS 4.0.2). If it doesn't, click "Browse for IPSW…" and point towards iOS 4.0.2 file downloaded in step 1.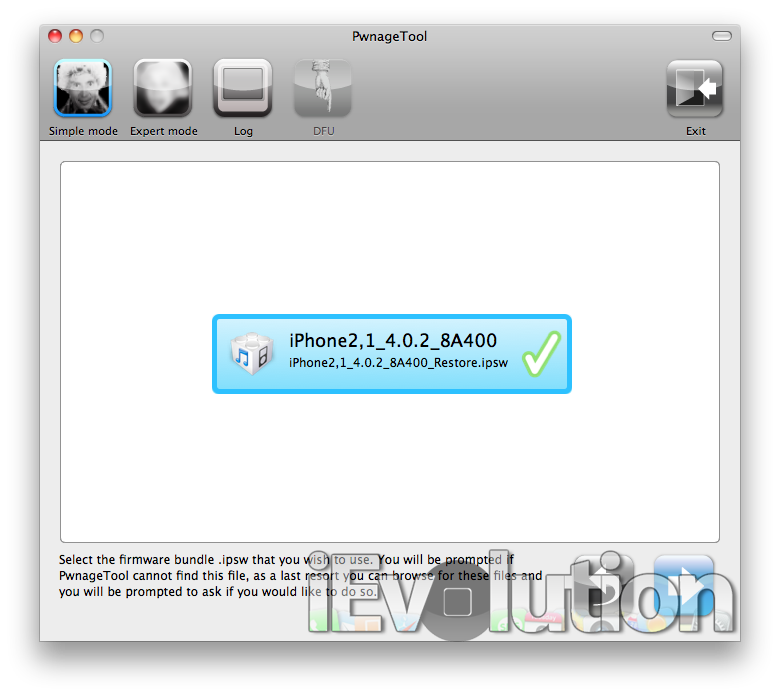 Step 5: Click next and you will be prompted with the following questions: "We will now create an .ipsw file that you can use to restore your iPhone 3G(S) with iTunes. This file will be placed on your desktop. Do you want to continue?".
Click "Yes".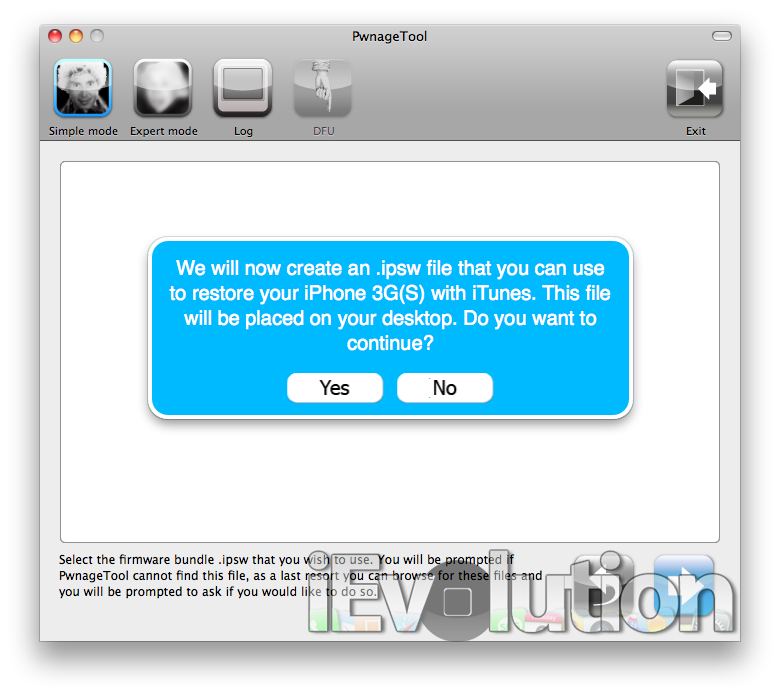 "Do you have an iPhone 3G(S) contract that would activate normally through iTunes?".
Click "Yes" if you use an official carrier (Rogers, AT&T) or "No" if you're going to unlock the iPhone with Ultrasn0w (hacktivate).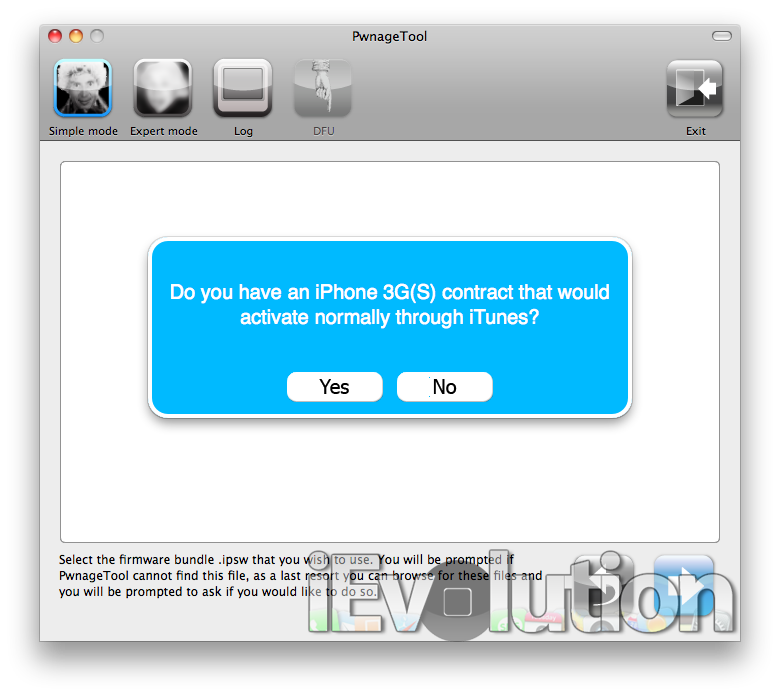 Step 6: PwnageTool will now build the custom IPSW for your iDevice.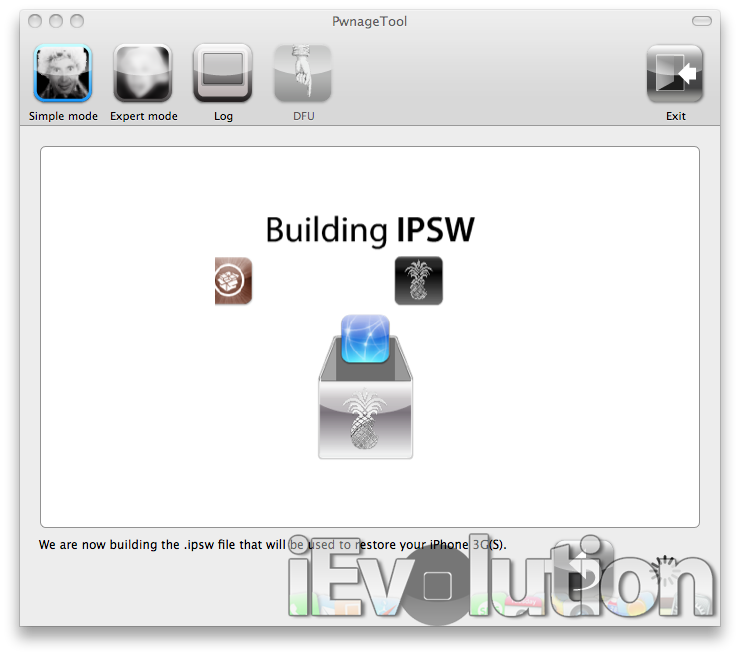 Step 7: Once it's done building your IPSW, you will see "ihaz success!" screen message.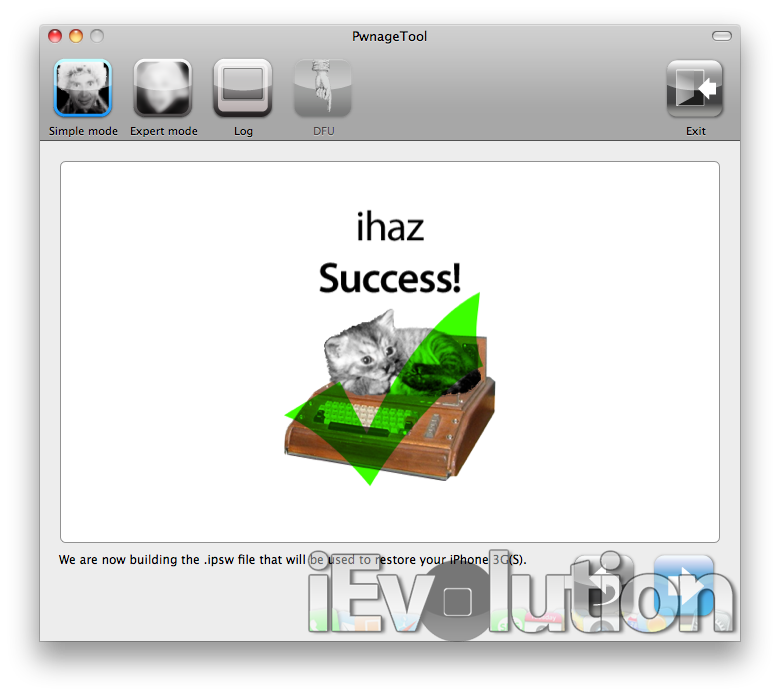 Step 8: Now you will need to restore your iDevice to the custom firmware (4.0.2) you just built with PwnageTool. Launch iTunes, plug in your iDevice, press and hold "ALT/OPTION" on the keyboard and click "Restore" button in iTunes. You will be prompted with a pop up and select the custom IPSW file you created.
Step 9: Now sit back and let iTunes work it's magic. When it's finished, your iPhone will restart and you now have a jailbroken version of iOS 4.0.2 installed.
To unlock your iPhone with UltraSn0w, follow our guide here.