Graphic Designer Ryan Kelley, has revealed that he is currently working on a iPad UI theme for iPhone and iPod Touch. He has just released a public beta, and is asking folks to try out the theme, and give him some feedback. Click the image below, to download it now!

The iPad launch is now less than one month away, and the anticipation is growing. iPhone and iPod Touch users can get a little taste of the iPad, from one of the many iPad themes available in Cydia. This new iPad UI Theme really takes it to the next level, skinning the entire UI with the look of the iPad. I downloaded the beta to try it out, and I thought I would share a few screenshots with you. These are from Safari, Music Player, Air Video, and Cydia.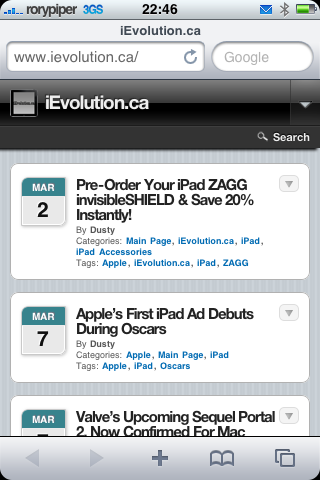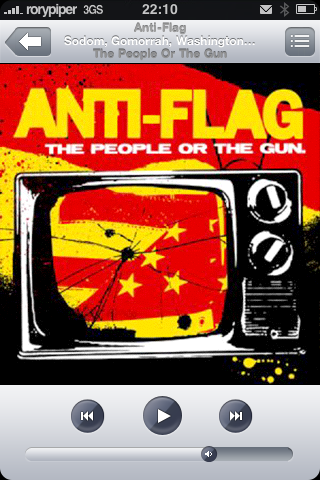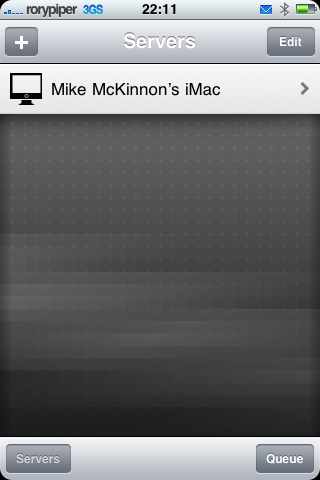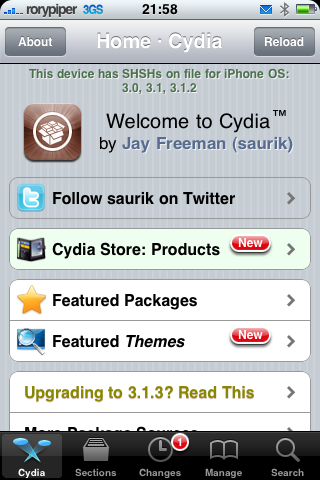 So far, the beta is strictly just UI only, so other themes like "Simple iPad Theme" work great to really complete the iPad look. I can't wait to see what the final version is like.
If you do download the beta of this theme, how do you install it? You will need access to your root folder on your device, via SSH or USB. Once you're in, navigate to Library/Themes, and just drop the unzipped folder in. Then go to WinterBoard, select the theme from your list, and exit to respring.
If you want to help Ryan out you can email him, or follow him on Twitter here. Just sending him a message if you find a weird bug or glitch, will be a big help. Don't be shy. This is the whole point of a public beta! ;)