The Evad3rs have just released an update to Evasi0n7 bringing it to version 1.0.5 to Jailbreak iOS  7.0.5.
iOS 7.0.5 was released by Apple last week specifically for some iPhone 5s and iPhone 5c models that are sold in China, Europe and Asia Pacific compatible with China's networks.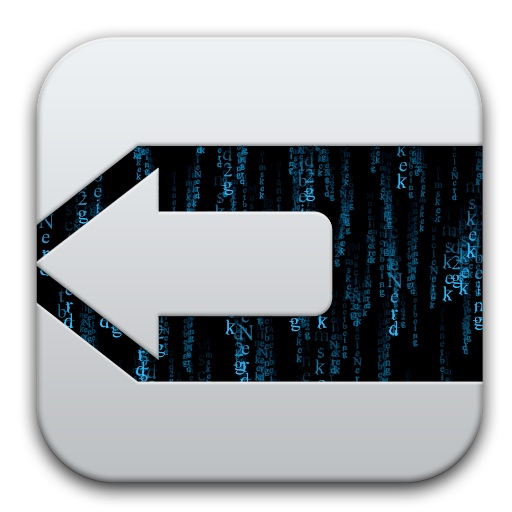 As such if you were one of the individuals who was presented with this update it is now safe to update as you can indeed re-Jailbreak Untethered with Evasi0n7. With that said be sure you update through iTunes as over-the-air (OTA) updates have been known to cause problems.
Evasi0n 7 is now compatible with iOS 7, iOS 7.0.1, iOS 7.0.2, iOS 7.0.3, iOS 7.0.4 and iOS 7.0.5 on all devices that can run iOS 7.
You can download Evasi0n 1.0.5 from the iJailbreak Downloads Section.