A3tweaks developer Sentry will soon release a new version of the app grouping tweak Apex on Cydia. If you haven't heard of Apex, it is a tweak that lets you group apps together and reveal them using swipe gestures.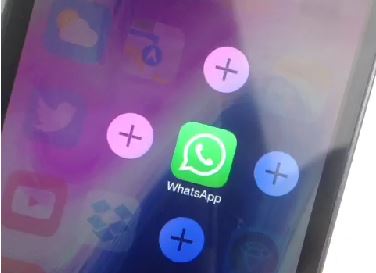 The new version, aptly called Apex 2, brings support to iOS 7. With the use of this tweak you can stack apps on top of each other and reveal them only when you need them. If you don't like making folders then this is a tweak that you'll need to try. Sentry sent out a tweet saying 'The wait is almost over" with a short Vine video showing Apex 2's functionality. The tweak has been completely designed for iOS 7 and it looks like it works great.
The wait is almost over. #Apex2 cc/ @caughtinflux https://t.co/ajbDzxX0DY

— Sentry (@Sentry_NC) May 15, 2014
Sentry was also the designer behind recently released Auxo 2 tweak, so this is some quality stuff we're looking at. Apex 2 should be priced similar to the older version or maybe a $1 more. If you were an Apex user and have been waiting for it, your wait is almost over. We'll let you know as soon as it's available on Cydia.
What do you think of Apex 2? Have you used Apex before?