A lot of buzz has been going around the new jailbreak for the iOS4.1 firmware, which is proposed to be accomplished by using the tool GreenPois0n. A new jailbreaking tool using the SHAtter exploit, which is a bootrom exploit (this means it will work on all iDevices). The actual developers of this jailbreak are the chronic dev-team, and they recently published a "no-update" post on their blog.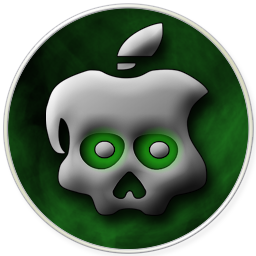 Purposing that we would not understand the current progress on GreenPois0n, but everything is going swimmingly (yes swimmingly, this is the word they used). Here is the direct post below:
Many people in the comments are asking for a progress update. Any kind of update that we could actually give would be too technical for anyone to understand anyway, not to mention potentially reveal the exploit. Just know that things are going swimmingly and we are working as hard as we can. Any demos, screenshots, or *cough* download links will be posted to this blog before anywhere else, so keep an eye out!
Obviously the dev-team have been receiving too many emails/comments asking for a progress update. I am sure that they will stay true to their word about this jailbreaking tool, but we have been fooled before. Personally right now I am find on iOS4.0, what about you?