Description: The hacker Comex, who's real name is Nicholas Allegra, has been featured in Forbes magazine and numerous other news outlets. The reason being for his work on JailbreakMe 2.0 (Star) and JailbreakMe 3.0 (Saffron), which were Untethered Jailbreaking solutions for the iPhone, iPod Touch and iPad. Comex has played a very large part in the Jailbreaking community and was recently offered an internship at Apple that has halted any future Jailbreak development work for the time being.
Type: Jailbreak Tool Developer
Created: JailbreakMe 2.0 (Star), Spirit and JailbreakMe 3.0 (Saffron)
Twitter: @Comex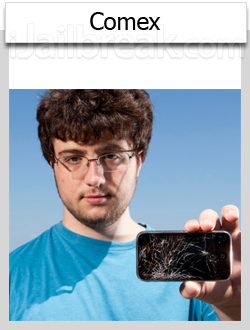 If you would like to learn more about Comex please click here to view posts that he has been tagged in on iJailbreak.com.