The iPhone 5 announcement is only a day away and we're all very exited about it. Google too, as they've just released an official YouTube app for the iPhone and iPod Touch. The search giant has been providing good updates for its iOS suite of apps recently. If you remember, Apple has removed the YouTube app from the latest beta of iOS 6 and hence, the new operating system will not have the stock YouTube app. However, Google's official YouTube app can now be downloaded and it's much better than the stock app.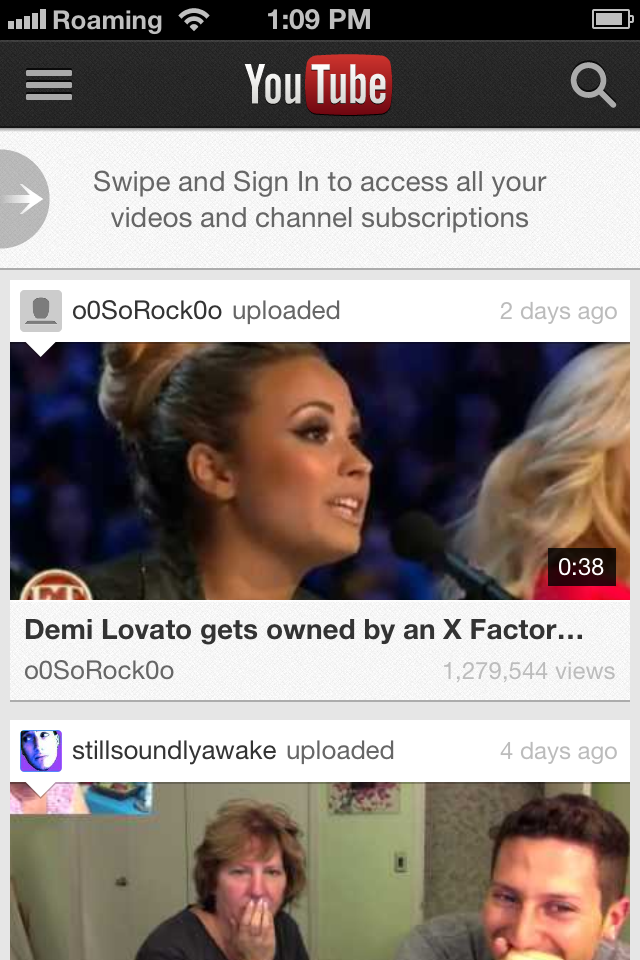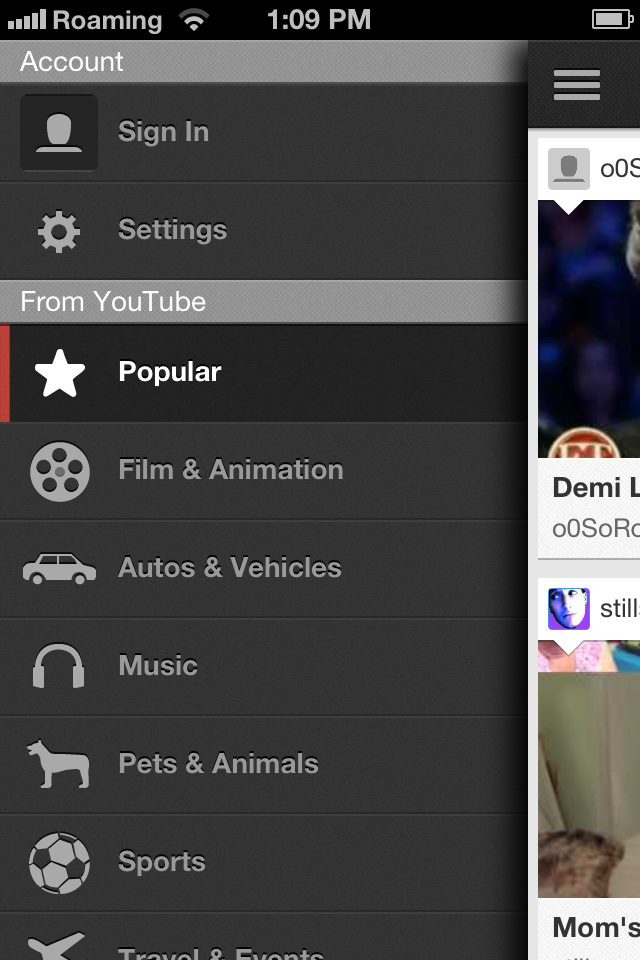 Google had promised earlier, that an official YouTube app for iOS was in development. It's here now. The YouTube for iOS app follows the same design as the Google+, Gmail and other Google apps. Simple, dark and fast. YouTube app for iOS is similar to the Android version, only a little faster and better to look at. You swipe left on the main screen to get your Account page, which has all your favorite channels and other settings. Video search is much faster, gives you suggestions and lets you sort through channels and videos. You can directly share the video with your friends/family on Facebook, Twitter, Google+, SMS, E-mail etc. It all just takes a few steps to initiate.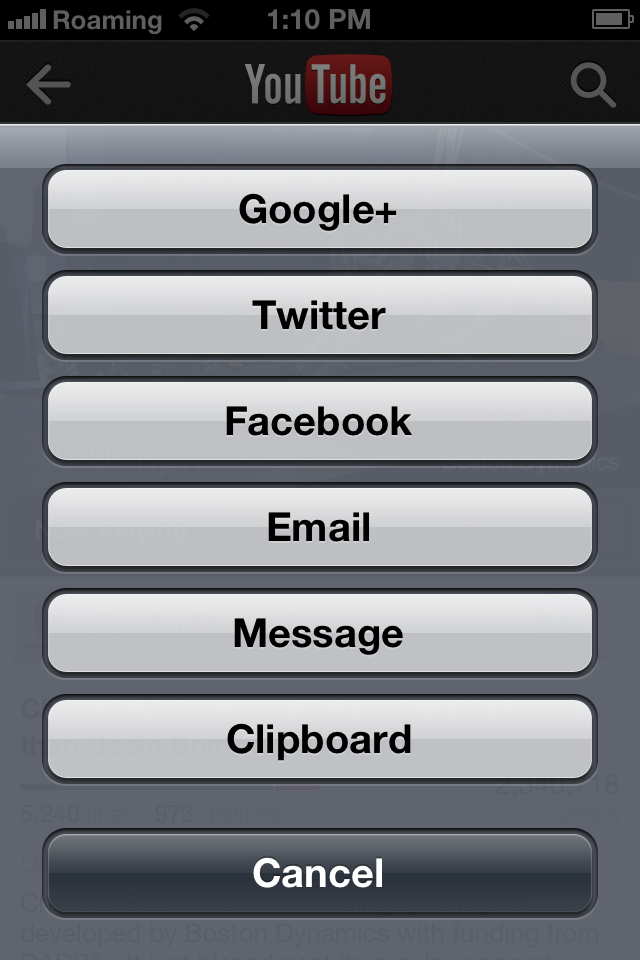 I've used the app for some time and the overall response and video playback is very impressive. Looks like Google is finally building great apps for iOS and once you're on iOS 6, you'll definitely need the new YouTube app. It's available for only the iPhone and iPod Touch for now. An iPad version is in the pipeline, no confirmed dates though. If you're an avid YouTube user, you will love the new iOS app. Currently available for download from the App Store for free.
Download YouTube for iPhone and iPod Touch [iTunes Link]