The App Store and mobile games market is huge! In fact, Gartner Inc. reported that Mobile phone apps are expected to generate $25 billion in worldwide sales in 2013, up 62% from last year.
If you've ever thought about becoming an app developer, you're probably familiar with the stat above. The app industry is booming and with the global proliferation of smartphones and it's only projected to grow. It's a new space where you have the potential to not only make a living, but possibly strike gold.
If you're serious about learning the nitty-gritty details of app development, this course is exactly what you're looking for. App development guru Bob McCune shows you how to create fully functioning iOS apps, no experience required.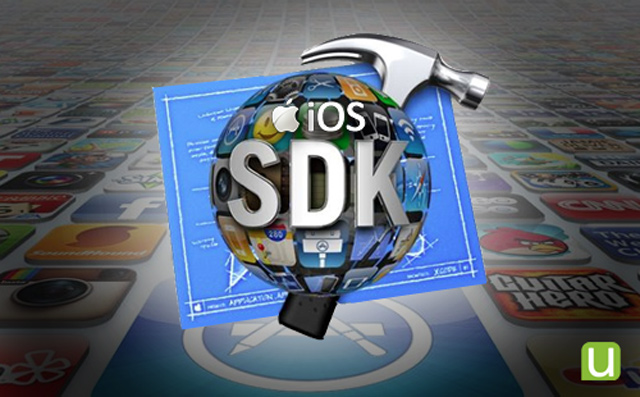 Even if you don't know anything about Objective-C or xCode, don't sweat it, these videos start at square one so you're in the loop as soon as you press play. You'll learn the ins and outs of app development – at your own pace – for a fraction of the cost you'd spend to hire a developer, so you can turn your app idea into reality.
Plus, upon completion of the course all students receive a verifiable certificate of completion – perfect for bolstering the resume and adding legitimacy to your personal brand.
If you are an aspiring developer looking to learn the basics of iPhone app development and you want to turn your app idea into money in the App Store then this course is for you! For a limited time iJailbreak is able to offer it for only $49.99. That is a 50% discount off its usual retail price. Be sure to click the button below for more information.