Let's be honest, the WordPress iOS app is nothing great, it has a lot of bugs and crashes most of the time. I've always had it on my iOS device, but don't actually use it much. That might just change though, thanks to the latest update to the WordPress iOS app.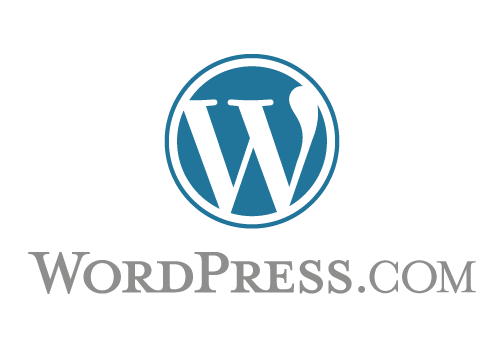 WordPress for iOS 3.1 recently went live with a bunch of new features and an all new user interface. The old menu has been replaced by the Sidebar Menu for easily accessing and switching between your WordPress blogs. The app is a lot smoother than before and there's a lot of other new features. iPad users get all new Quick Photo and WordPress.com Reader features, along with Simple Post previews. Furthermore, WordPress.com stats have been updated, landscape orientation has been added throughout the app and there is also easy access to Site Dashboard through the Sidebar. You can also find your Blogger friends on WordPress with the help of the all new WordPress.com Friend Finder.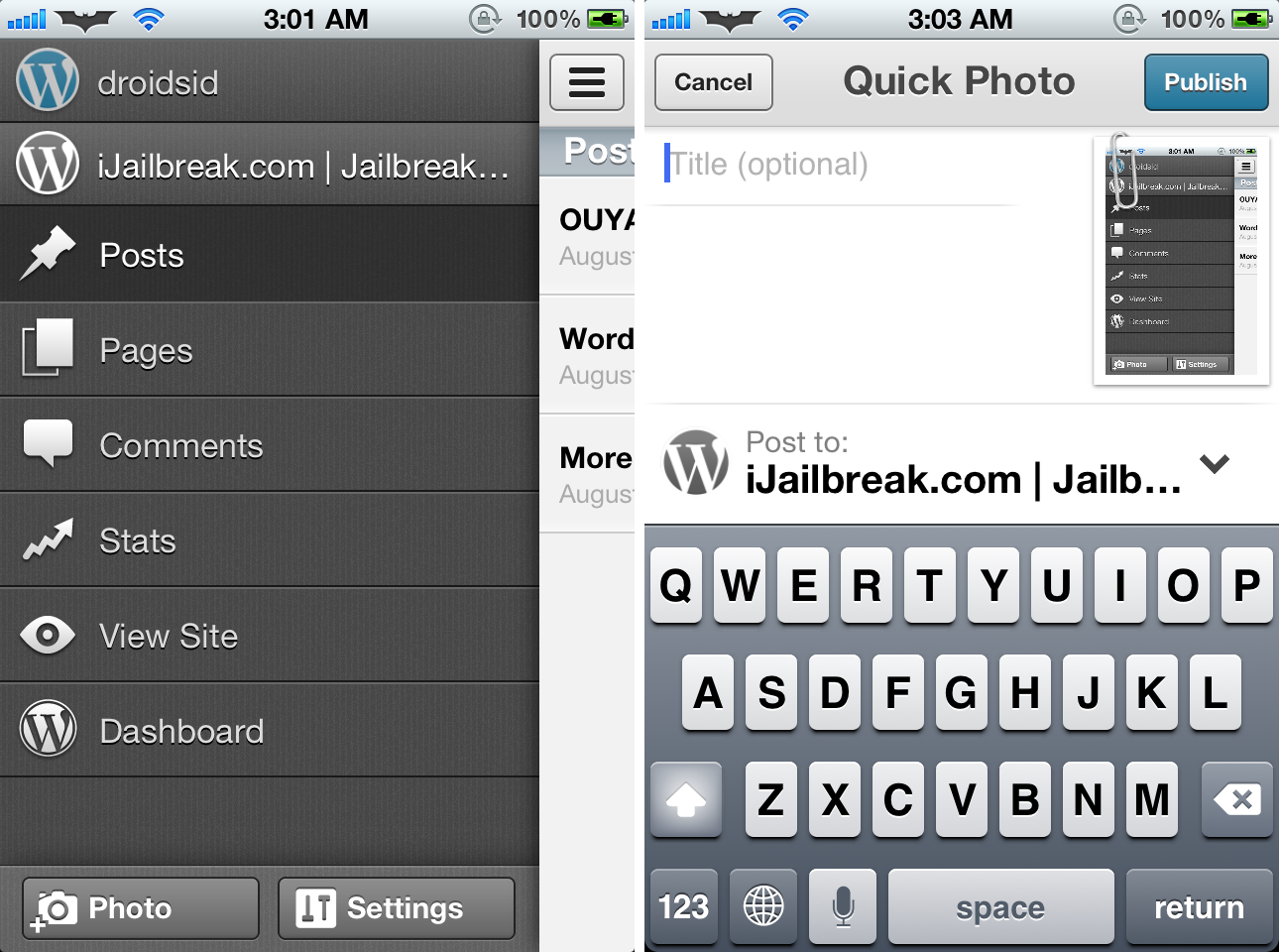 Apart from those major changes, the app icon has been changed and many bugs have been squashed and put in to a jar. If you've been using other apps to access your website, you should now try the WordPress app.
Download WordPress for iPhone, iPod Touch and iPad [iTunes Link]
It's pretty good to say the least and much better than previous versions. WordPress for iOS is available for free in the App Store. What do you think of this overhaul of the iOS WordPress app? Share your responses in the comments section.