Whether you love or hate the design of iOS 7 you can't argue that it is going to change the look of a lot of applications on the App Store. Its more flatly layered design will require popular applications to be updated to match the look and feel of the new operating system.
Luckily developers still have till the Fall to update their applications, but in case you want to get a peak into what the future holds you will be glad to know you can. A new tumblr blog has surfaced that is going to feature at least one major app redesign daily. Obviously this isn't official by any means, but the redesigns are very well done and it is likely they will resemble the user interface of applications we will see updated in the near future.
Check out some of them below and be sure to let us know your thoughts in the comments.
Twitter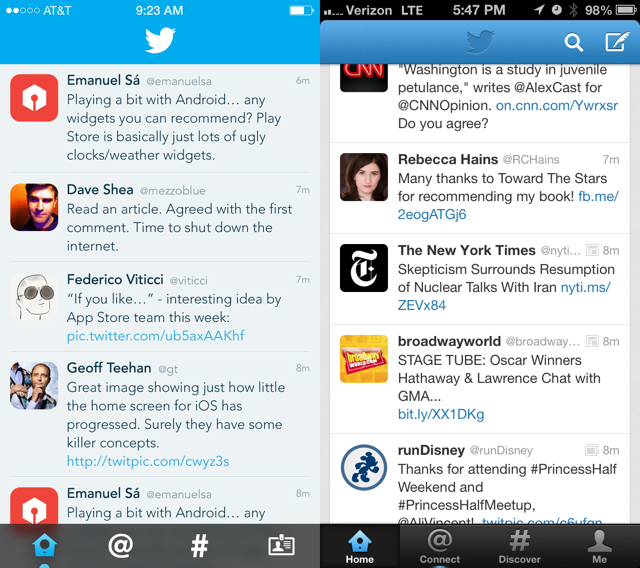 Skype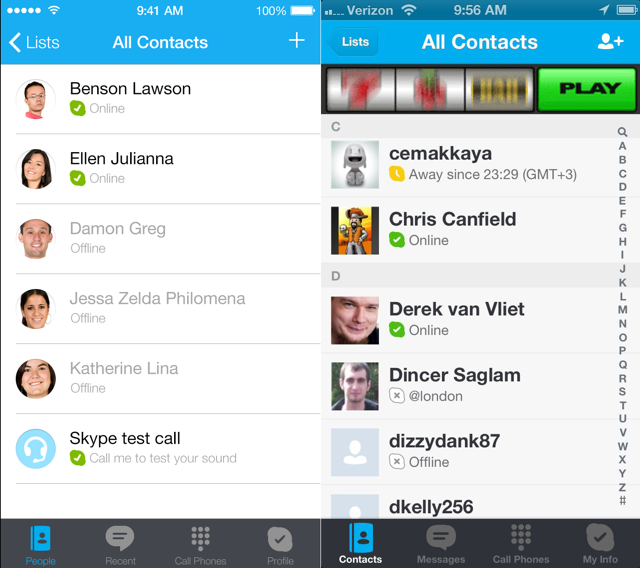 WhatsApp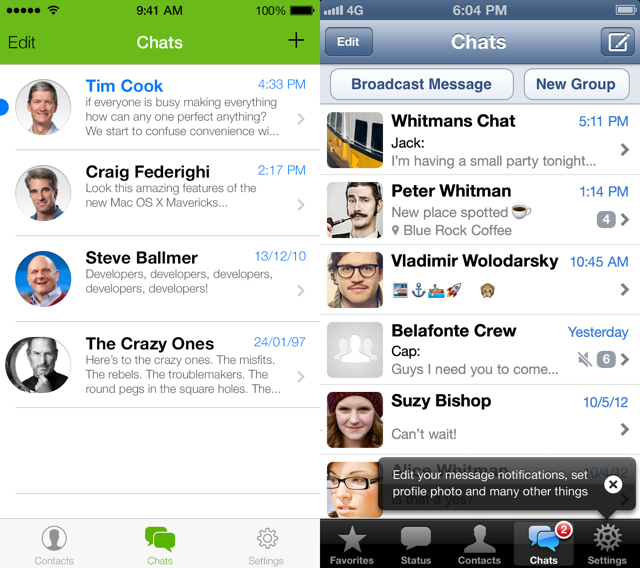 Instagram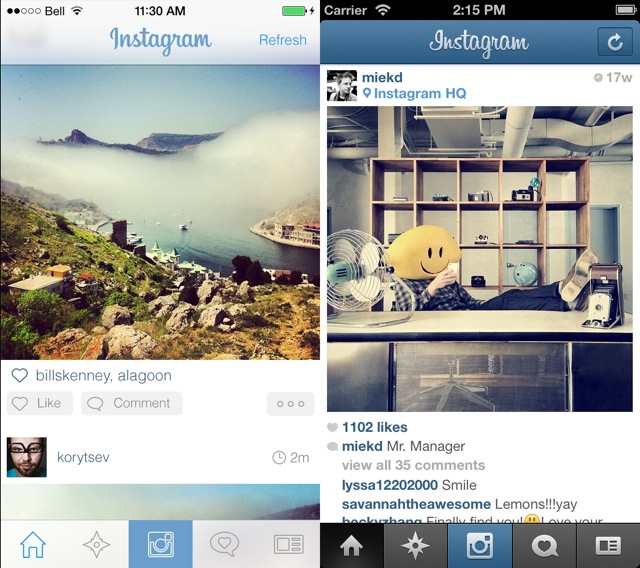 Rdio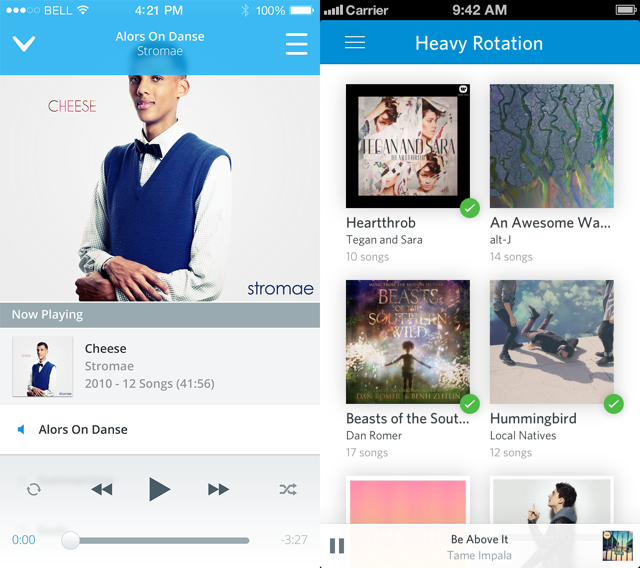 Limelight