Buried among the announcements of Google I/O, an update to the Google Play store on Google TV is coming, with some tasty new features. Overall, the update makes Google TV's Play store look much more similar to what's found on other Android devices.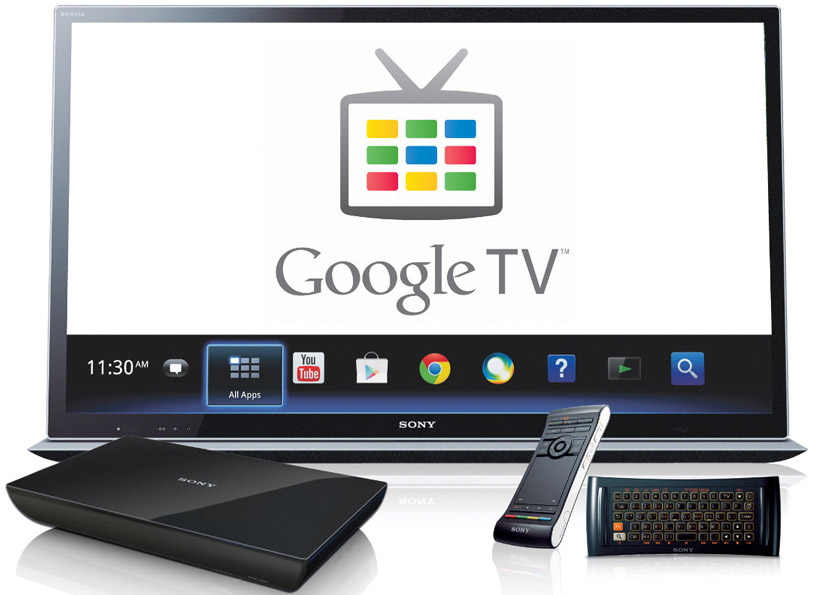 The UI gets a major facelift, bringing it more in line with Ice Cream Sandwich's Play Store on smartphones and tablets. It still looks and feels a bit like something intended for a smaller screen, though, rather than something you should be using on a full size TV. Beyond that, some new features have also made it in, including the ability to purchase movies and TV shows from within the Play Store.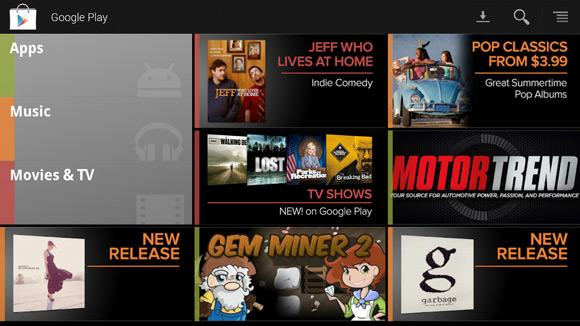 Some new apps are also inbound for Google TV, including a Sirius XM satellite radio app. The Sirius app will be free to download, and should make it out sometime before the end of the year. Along with this comes some updated APIs from Google, to help developers continue to make Google TV-specific apps.
Finally, some new hardware partners have also been announced, with Sony and Vizio joining LG on the list of Google TV hardware makers. Sony Google TV products will be hitting stores "over the coming months," which probably means in time for Christmas.
More info about Google TV can be found over at the Official Google TV blog, so check that out if you're interested in what's going on on that side of Android development.