Gameloft is certainly no stranger to making awesome mobile games out of Hollywood hits, and it's back again for another superhero game. There has been a lot of talk recently about Gameloft's upcoming "Dark Night Rises" Batman game. However, the company is also working another game that is to debut on the 28 of this month: The Amazing Spider-Man.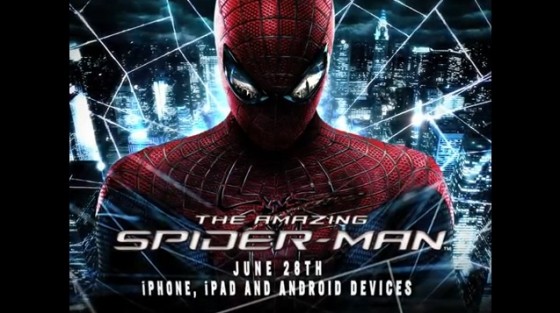 Most of us already know how the story of Spiderman goes but Gameloft has released a prologue video to refresh our memories and give us a look at some awesome in-game footage.
The trailer shows off a June 28 release (which is a couple days before the movie debut) for both iOS and Android. The gameplay is also very similar to the console version so it should be a pretty awesome experience. The price of the game hasn't been announced yet but we'll keep you posted as we learn more. Stay tuned!