If you've ever wanted to go back and play the 1987 NES classic Final Fantasy, but were too lazy to dust off that old Nintendo console, today's your lucky day. The game that started one of the biggest RPG franchises of all time is not available on the Play Store, and it's an excellent port of the original NES/Famicom title.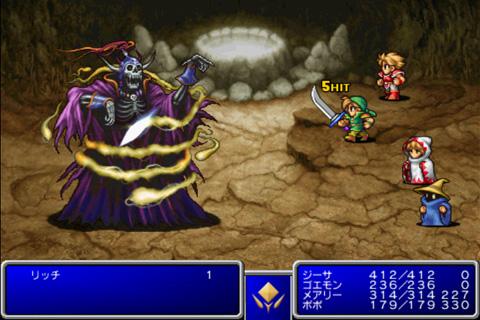 The Android port will cost you around seven bucks, and is a 47MB download (which seems insane, given that NES cartridges maxed out at 512KB.) It'll run on Android 2.1 or later, making this a pretty broadly accessible app. There's not much on offer in the way of extras, but it is a faithful port of the original title, and early reviews indicate it's well emulated. It does run at iPhone resolution, however, so you'll get some letterboxing if you're running it on an Android device with higher resolution than an iPhone.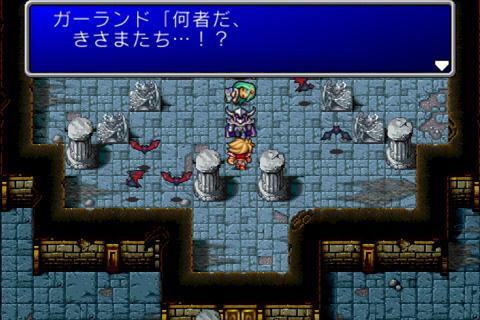 If you'd like to help the Warriors of Light on their epic journey, you can download Final Fantasy from the Play Store now. If you've got an extra $16 kicking around, you can also get Final Fantasy III on Android, which came out a few weeks ago.
Download Final Fantasy for Android [Google Play Store Link]
Download Final Fantasy III for Android [Google Play Store Link]