Nope this is not a joke! Spotify has finally be updated for support with the iPhone 5. Of all the radio streaming services available, Spotify has lagged behind in bringing support for the iPhone 5. In version 0.5.8 however, Spotify will indeed look great on the iPhone 5's new 4-inch display.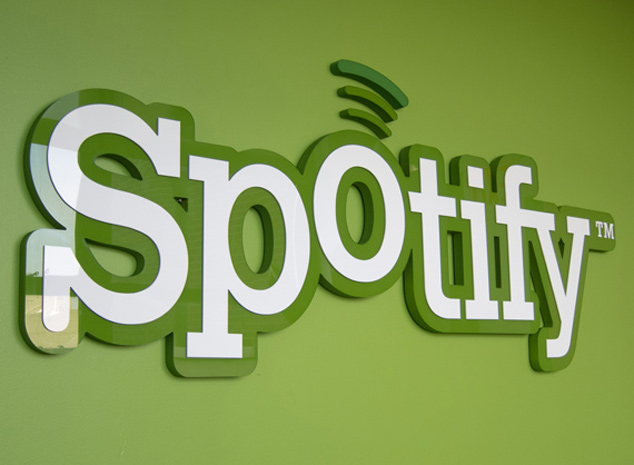 For those of you who haven't heard of Spotify before, it "gives you instant access to millions of songs on your iPhone, iPad & iPod Touch." Spotify offers its service free with ads or ad-free with access to Spotify's entire digital music collection for monthly fee.
Spotify Premium features
• Instant access to millions of songs
• Stream online
• Listen offline – no mobile connection needed
• Share music with your friends
• Star your favourite tracks
• Wirelessly sync your own music to your iPhone, iPod Touch & iPad
• Create and sync playlists
• Send the music you're enjoying direct to Last.fm & Facebook
You can download Spotify with iPhone 5 support from the direct link below. Are you happy that Spotify finally joined the likes of Pandora and Rdio in updating its app for compatibility with the iPhone 5? Drop us a line in the comments.
Download Spotify for iOS v0.5.8 [iTunes Link]