As we've heard late last week, Microsoft has opened the flood gates for Metro app submissions (though they're apparently not calling them Metro-style apps anymore, officially) and the first accepted apps are starting to trickle in to the Windows Store Preview. One such app is Splashtop, a remote desktop application designed around the Metro UI style.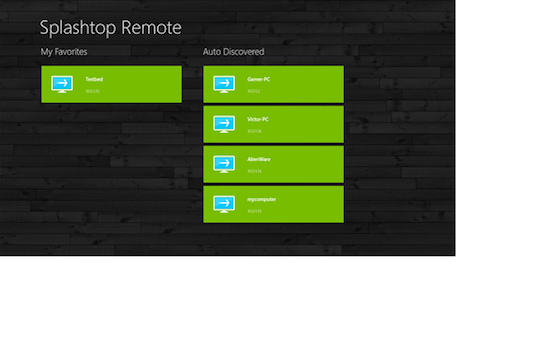 Splashtop will allow you to gain remote control of your PC or Mac from other PCs, or from your Windows 8-equipped tablet. The potential for running heavy-duty applications on your beefy desktop computer and streaming them to your tablet is very attractive indeed. The interface also looks quite good, much like the rest of the stuff we've seen running the Metro UI, which up until now has been all first-party Microsoft stuff.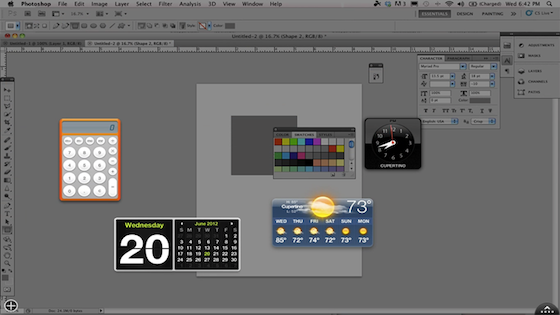 It's cool to see what third-party developers are cooking up for the Windows 8 UI, and if this app is an indication, it look like they'll be sticking pretty closely to the OS' aesthetic.
If you're running the Windows 8 Preview, and you'd like to try Splashtop out, it's a free download from the Windows Store Preview now.
Download Splashtop Remote Desktop app for Windows 8 [Windows Store Preview Link]