Yesterday, at a Press Conference held in New York, Sony unveiled the brand new PlayStation 4 console and the DualShock 4 controller. Sony has done an extremely good job with the PlayStation 4 and included a lot of cool new features that will surely make you want to get one. The company also stated that an iOS and Android compatible PlayStation app would be released, which would act as a second screen.
With the new PlayStation 4, Sony is all about being super fast, easy to use and powerful. They've included features that let you upload videos while you're gaming, download content when the console is in Sleep mode and more. With the PlayStation app for iPhone, iPad and Android devices, you'll be able to control your PS4 console from your mobile device, thus acting as a second screen. The current PlayStation app doesn't really do anything but show your trophies and friends status.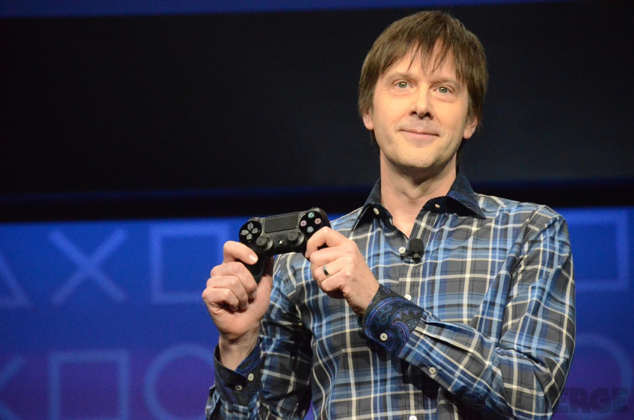 You can use your iOS or Android device to see game maps, purchase games when you're not at home, watch other gamers play on their device and more. Very similar to the Xbox 360 SmartGlass from Microsoft, which also lets you do some of those things.
A new application from SCE called "PlayStation®App" will enable iPhone, iPad, and Android based smartphones and tablets to become second screens. Once installed on these devices, users can, for example, see maps on their second screens when playing an adventure game, purchase PS4 games while away from home and download it directly to the console at home, or remotely watch other gamers playing on their devices.
The PlayStation 4 wasn't really shown off at the event, so we do not know how it looks. Only the DualShock 4 controller and about 10 game titles were previewed. The console will be available for purchase this Holiday Season, that's all we've heard from Sony for now.
[Via The Verge]