The folks over at iH8sn0w have been hard at work updating sn0wbreeze to work with iOS 4. They finally have a release ready, and it will jailbreak iPhone 3G, iPhone 3GS (old bootrom), and iPod Touch 2G (old bootrom) on iOS 4. This obviously won't work for devices that don't support iOS4, and will not jailbreak devices with new bootrom.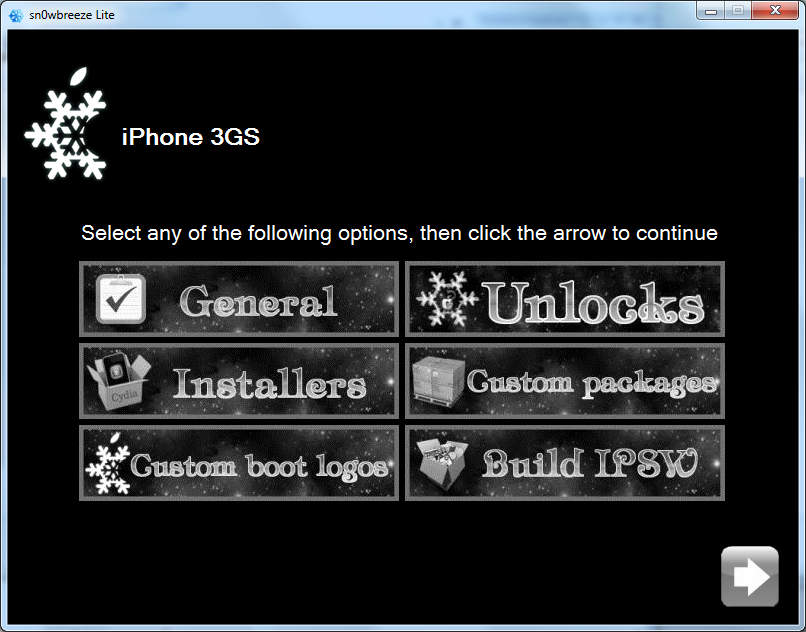 sn0wbreeze is a tool for Windows® that will jailbreak your iPods and iPhones, setup custom boot logos, activate your iPhone, root partition size, build custom IPSW, and more!
This is similar to The iPhone Dev Team's Pwnage Tool for Mac, (in fact it uses a lot of the same coding), but brings that functionality to Windows. Same rules apply, for iPhone 3GS; you must be already jailbroken on previous firmware to install a custom iOS4 firmware.