Rovio announced last week that they will be releasing a new role-playing Angry Birds game called Angry Birds Epic. This game will feature a turn-based gameplay that sets it apart from all other Angry Birds games. And as promised, Rovio has soft launched Angry Birds Epic in New Zealand, Australia and Canada.
Angry Birds Epic is a role-playing game, as I mentioned before, and features plenty of weapons, magic, bad guys and obviously, the Piggies. The game takes place on the Piggy Island that consists of tribal villages, frosty mountains, tropical beaches and mysterious caves.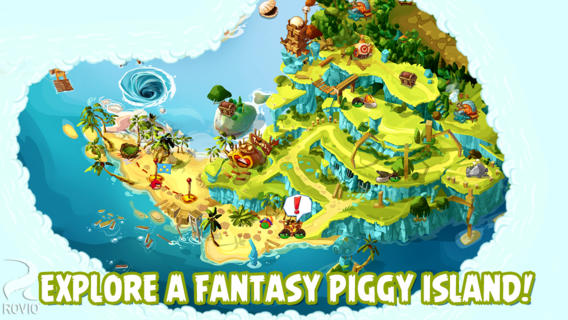 You get to play with the usual set of Birds, namely Red, Chuck, Bomb etc and fight against the King Pig, Prince Porky and other villains. Turn based gameplay lets you survive by switching characters if you're in trouble. This looks good!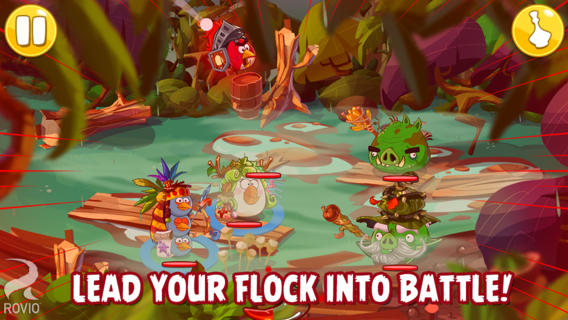 An RPG needs to have tonnes of weapons, armor and potions. Angry Birds Epic lets you upgrade your weapons, armor and acquire potion to become the ultimate hero. You can even craft your weapons if you like and fight off the green Pigs. Check out this video to get a taste of the gameplay:
Looks fun doesn't it? However, Rovio is only launching this in New Zealand, Canada and Australia for the time being. Apparently, they want to get feedback from players to fix any bugs before a world-wide release later this year. Angry Birds Epic is a free to download game, but has in-app purchases. If you live in any of the three countries mentioned above, then you can download it from the App Store and try it out.
Download Angry Birds Epic for iPhone, iPod Touch and iPad [iTunes Link]