Rovio is not happy with their line-up of mobile games, they want more. Recently, the company released new trailers for upcoming Angry Birds Star Wars 2 and now they've got another new teaser, but for an entirely different game. Known as Angry Birds – Go, the game is some kind of endless runner/go-kart racing that will be coming soon to a mobile device near you. We're not sure when exactly, but expect it to be fun.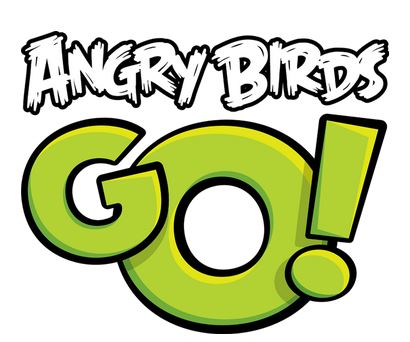 Apparently, Angry Birds Go will not involve you flinging birds at the pigs (maybe), instead you'll get to race.
Yes, sounds exciting, doesn't it?
The best part? Rovio will be teaming up with Red Bull for this all new game. The teaser shows a little about what the developers have in mind for 'Go' and also about what Red Bull has been doing with 'karts', people dressed up as Angry Birds characters and a downhill track.
There's also a new page for Angry Birds Go, where you'll catch a glimpse of the Red bird running really fast. Below is a screenshot of the same.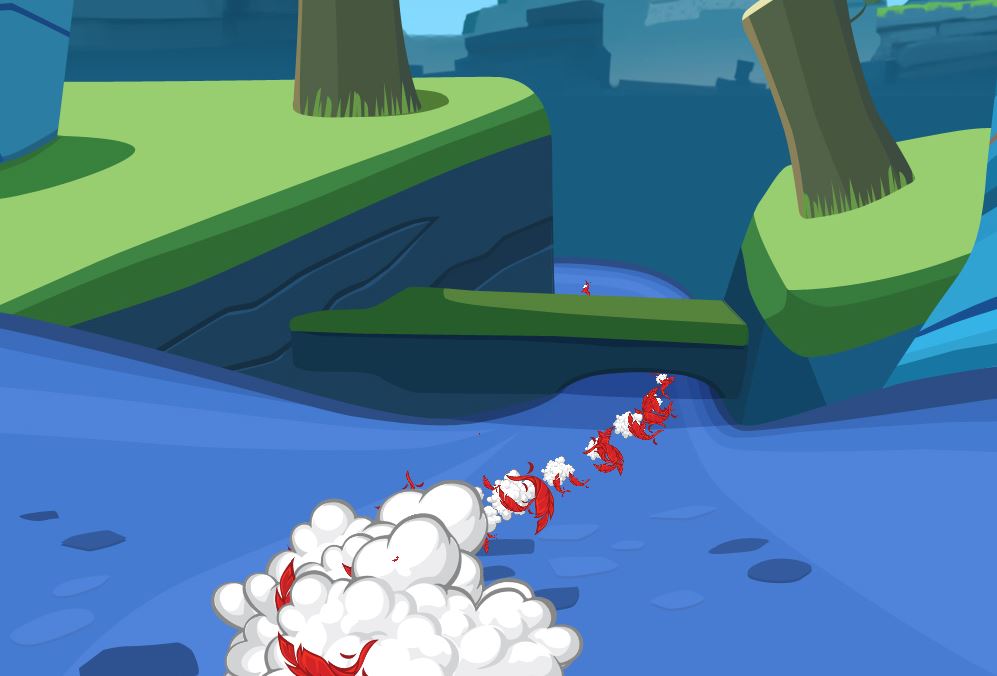 And here's the teaser for Angry Birds Go, there's not much on what the game would look like, but you can almost guess.
Like what you see?
Well, we will have to wait for sometime to know exactly what the game is going to be like. Nevertheless, it is surely going to be fun! Anyone else excited for Angry Birds Go?