Rovio's next big move in the iOS and Android gaming world is due in two days and it's known as Amazing Alex. Late last month, Rovio released a teaser trailer for the game, but did not say much about what the gameplay would be like. Now that the launch date is getting closer, Rovio has released a new trailer that shows what the game will actually look like.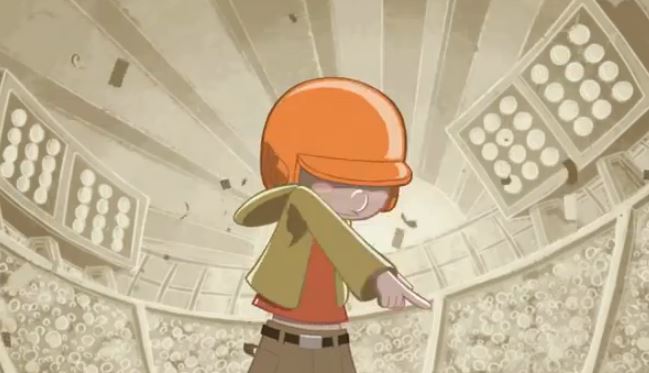 Amazing Alex is basically a puzzle game, where you have to build contraptions using things in his house. The launch trailer for the game shows an example and provides more insight into the gameplay and how challenges work. It looks really fun and judging from their previous app successes, Amazing Alex will surely be a hit. Check out the new launch trailer below:
Doesn't the trailer make you excited? Amazing Alex will have about 100 challenges, and you can even create your own levels and share them. The game will be available on both iOS and Android the day after tomorrow, July 12th.