It's finally here folks. Rockstar Games has released the much awaited Grand Theft Auto: San Andreas for iOS and it's available in the App Store right now. One of the biggest games of this year, is now available for mobile devices. According to Rockstar, it's their biggest game release ever.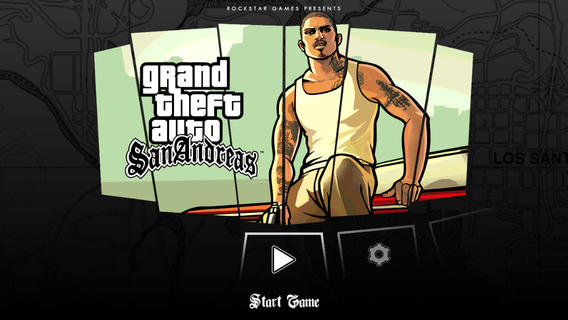 Grand Theft Auto: San Andreas for iOS features over 70 hours of gameplay with high-resolution graphics, improved character models and more. You will be playing as Carl Johnson who has returned back to San Andreas after 5 years.
Five years ago, Carl Johnson escaped from the pressures of life in Los Santos, San Andreas, a city tearing itself apart with gang trouble, drugs and corruption. Where filmstars and millionaires do their best to avoid the dealers and gangbangers. Now, it's the early 90's. Carl's got to go home. His mother has been murdered, his family has fallen apart and his childhood friends are all heading towards disaster. On his return to the neighborhood, a couple of corrupt cops frame him for homicide. CJ is forced on a journey that takes him across the entire state of San Andreas, to save his family and to take control of the streets.
San Andreas consists of three major cities: Los Santos, San Fierro and Las Venturas, where you get to complete missions or free roam. The graphics on this game looks amazing, thanks to lighting enhancement, dynamic detailed shadows, real-time environmental reflections and an enriched color palette. The game also features full support for iOS 7's Made-for-iOS controllers.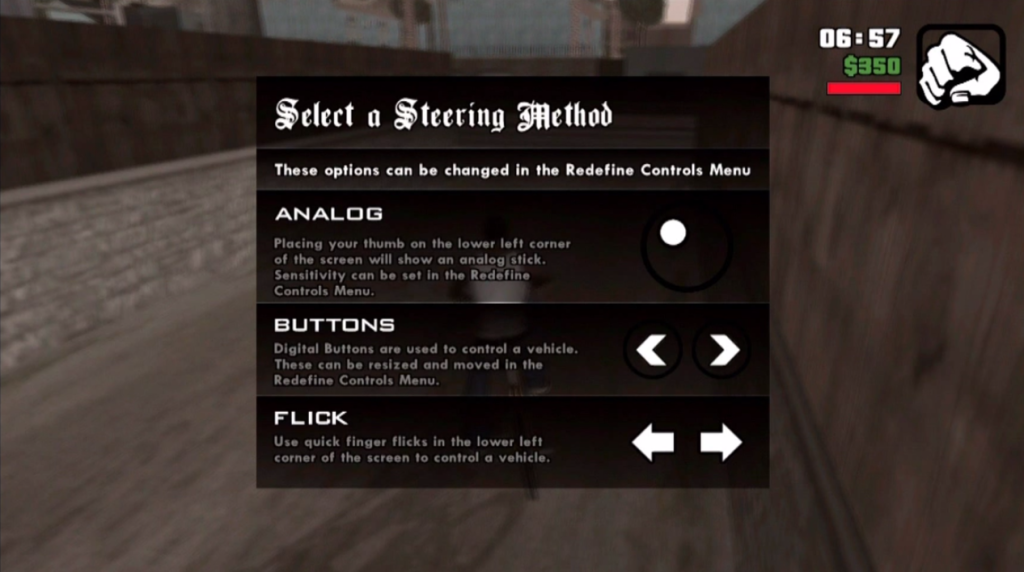 You can also save and continue the game across your other iOS devices thanks to the Cloud save feature, only available for Rockstar Social Club members. The game comes with three control schemes, including dual analog stick controls and customizable controls.
GTA: San Andreas is only supported on the iPhone 4S or higher, iPod Touch 5th gen and the iPad 2 or higher. The game is currently available in the App Store for $6.99 and weighs in at 1.63 GB. If you've been waiting to get your hands on this game, head over to the App Store now, download and let us know how you liked the game.
Download GTA: San Andreas for iPhone, iPod Touch and iPad [iTunes Link]